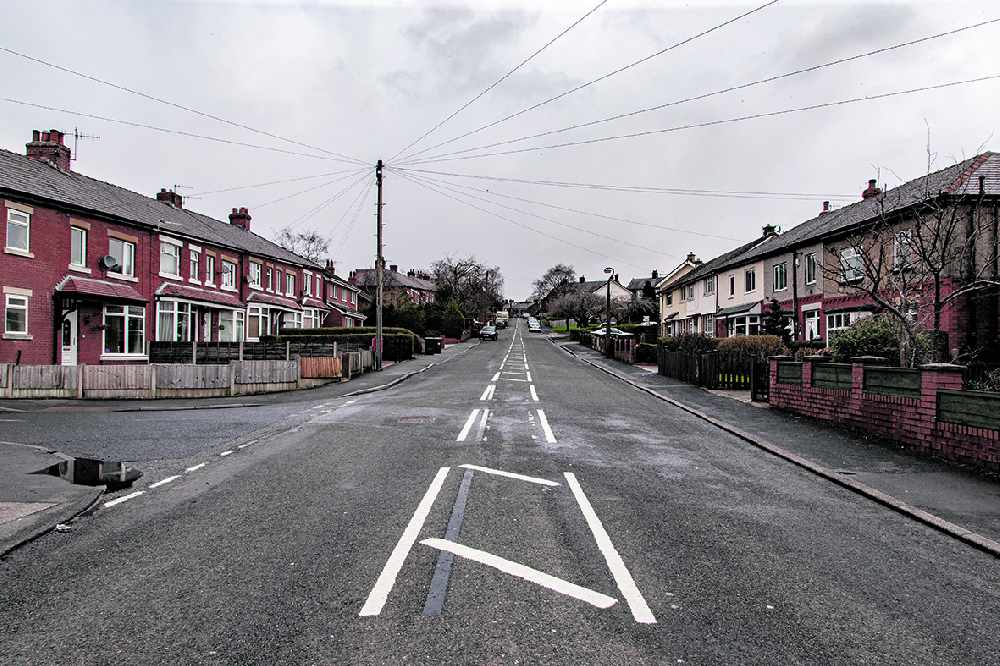 A Hadfield family had a surprise after discovering a man had illegally stowed away in their trailer for more than 12 hours - after travelling home from a week skiing in France.
Elaine French, 58, and her husband Laurie had stayed over at a hotel near the beach at Calais on Saturday night, ahead of an early morning ferry back to England with their daughter, two grandchildren and family dogs.
She told the Glossop Chronicle she had woken up very early on Sunday to walk the dogs, having already attached the trailer containing skiing equipment and some bags the night before.
"We were keen to set off as the weather was bad and the sea was rough, so we didn't want them to cancel the ferry.
"The dogs didn't make a fuss of the trailer and we went straight through customs."
After dropping off their daughter and grandchildren, Elaine and Laurie made their way back to their home on Newshaw Lane and by the time they were preparing to put the trailer back into the garage for storage, it was already dark.
"We unhooked the trailer and then we heard a voice say 'open the door'.
"At first we had no idea where it was coming from - we originally thought it was someone talking to us from over the hedge before we realised it came from the trailer.
"I went into the garden to ring the police and they told us to not take the cover off and to keep him there. He just stayed lying there, speaking French and saying sorry."
The man said he was from Sudan and was 25.
Police attended the scene and arrested him, taking him into custody at Ashton Police Station before he was transferred to immigration officers.
A spokesperson for Derbyshire Police said: "We received a call on Sunday, February 23, at 6.45pm from Newshaw Lane, Hadfield.
"The caller said they had arrived from France and had found someone hiding in their trailer.
"The man was arrested and taken into custody and handed to immigration officers."
Elaine added that the man must have been in there for over 12 hours without anything to eat or drink, travelling through freezing conditions and looked 'faint' when he finally emerged.
"It was a bit shocking and very sad. I can't imagine what his reasons are, and what lengths that people have to go to for what they believe will be a better life," she said.
"He obviously hadn't eaten and he'd been in the trailer before 6am when the weather was horrendous.
"He could have died in there and we would have just put him in the garage because we didn't know."