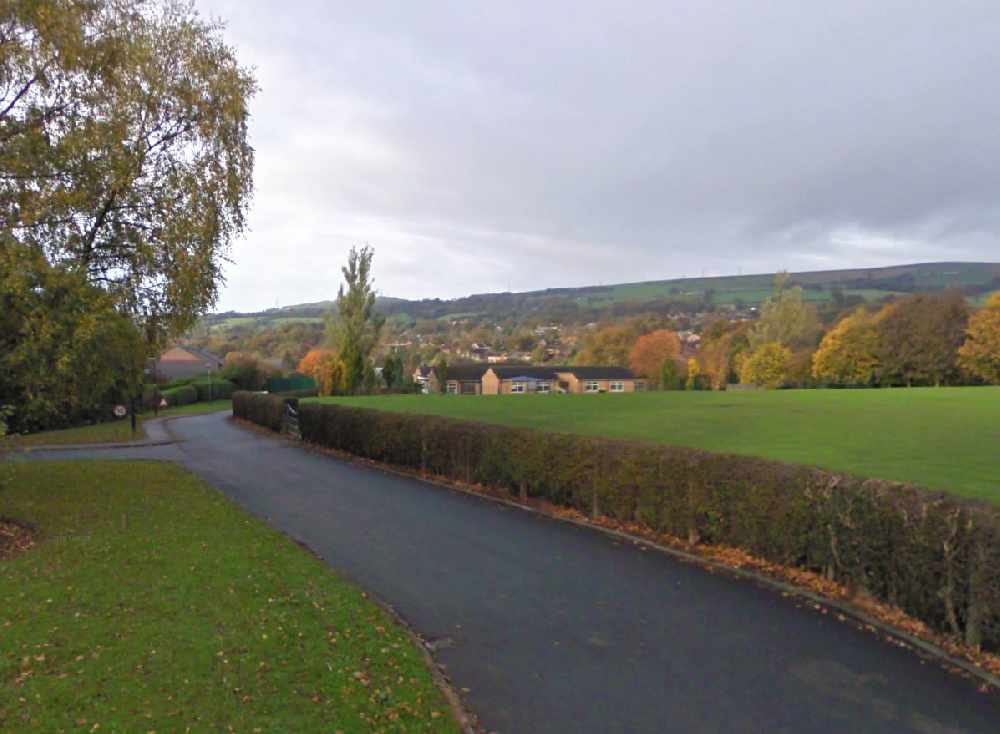 Security fencing could soon be going up at a Hadfield school and its car park 'remodelled.'
High Peak Borough Council has given the go-ahead to both, at St Charles RC Primary on Carriage Drive.
Trustees had put in planning applications for what was described as 'safeguarding purposes'.
The proposals also include diverting a footpath so it is separated and fenced off from the access driveway.
Two pedestrian gates will provide access for visitors and parents and a new vehicular gate is proposed.
The new fencing will be 1.8m high green 'weldmesh'.
Anyone walking to the school currently use either the top gate to the main playground or go down the drive to the main entrance.
This has been described as 'dangerous for pedestrians' and also presents a safeguarding issue for the school in that members of the public can walk through the site.