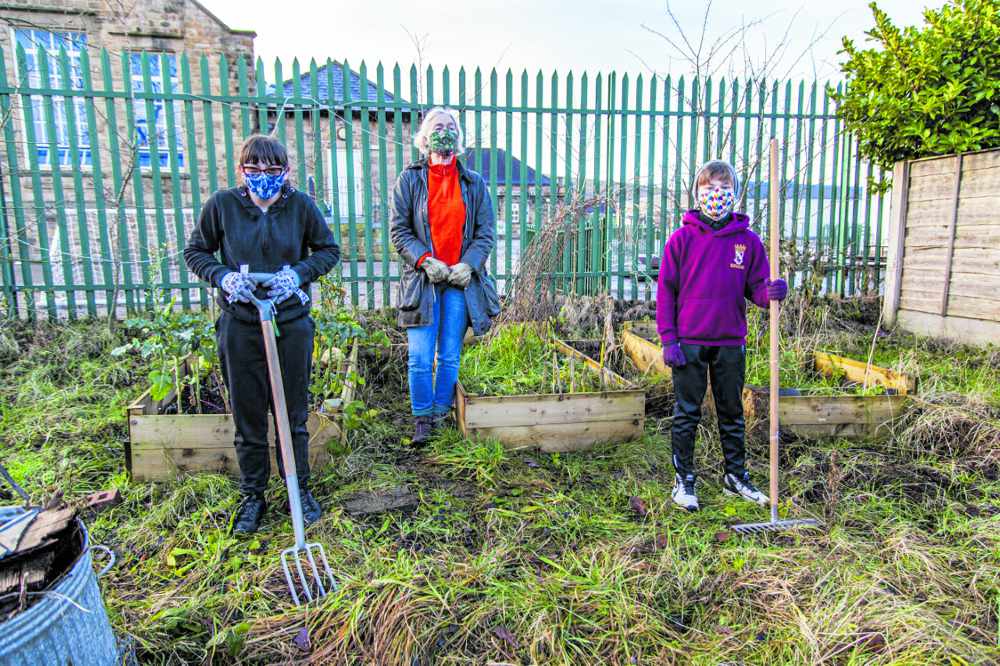 St Philip Howard Voluntary Catholic Academy students were given a 'test of character' before they finished for Christmas - and they passed with flying colours!
The students were all treated to a fun-packed day that focused on developing key character skills.
Year 7 students spent the day developing leadership, organisation and communication skills through a range of Duke of Edinburgh activities that included tent building, outdoor cooking and a 5km walk around the Longdendale Trail.
Year 8s, otherwise known as the 'Eco-warriors', continued in their quest to develop green spaces around the school site while further developing the school allotment which forms part of the Eco-schools application St Philip Howard are completing.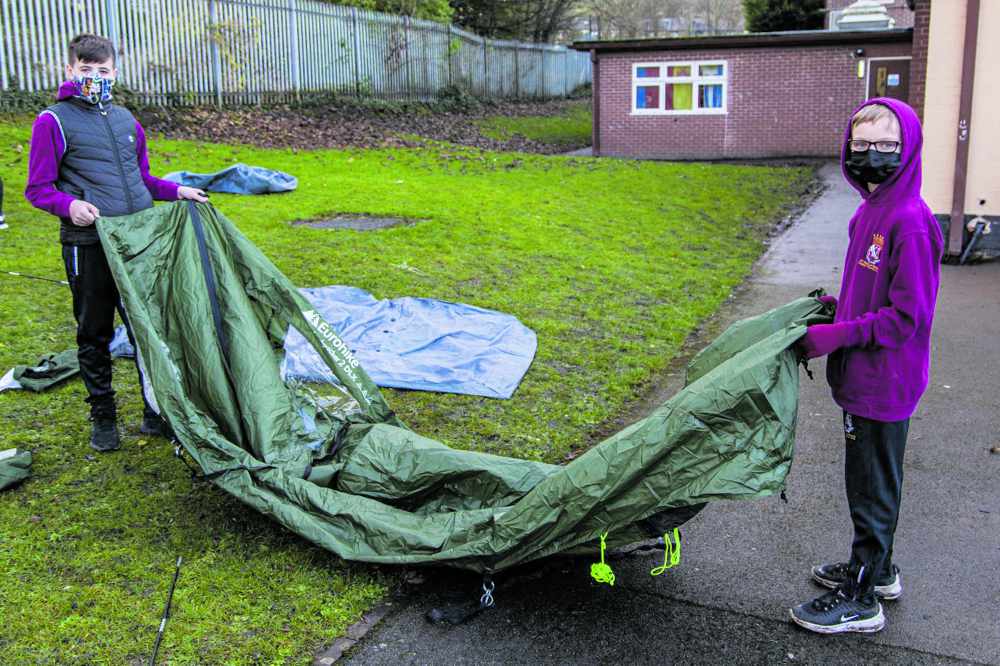 Year 9 students were treated to a project combining business, enterprise and well-being with guest speaker and former BBC1 Apprentice contestant Adam Corbally sharing his business experience and providing a motivational talk, before assessing students' proposals in a project to support the well-being of young people.
The academy thanked Branding 365 owner Mike Burton, who sponsored the business and enterprise event for Year 9 students.
Year 10 and Year 11 students focused on 'making the right choice' which involved exploring the impact of drugs and alcohol on young people's lives.
The day was supported by 'Change, Grow, Live' - a Derbyshire County Council programme that provides education and support in this area.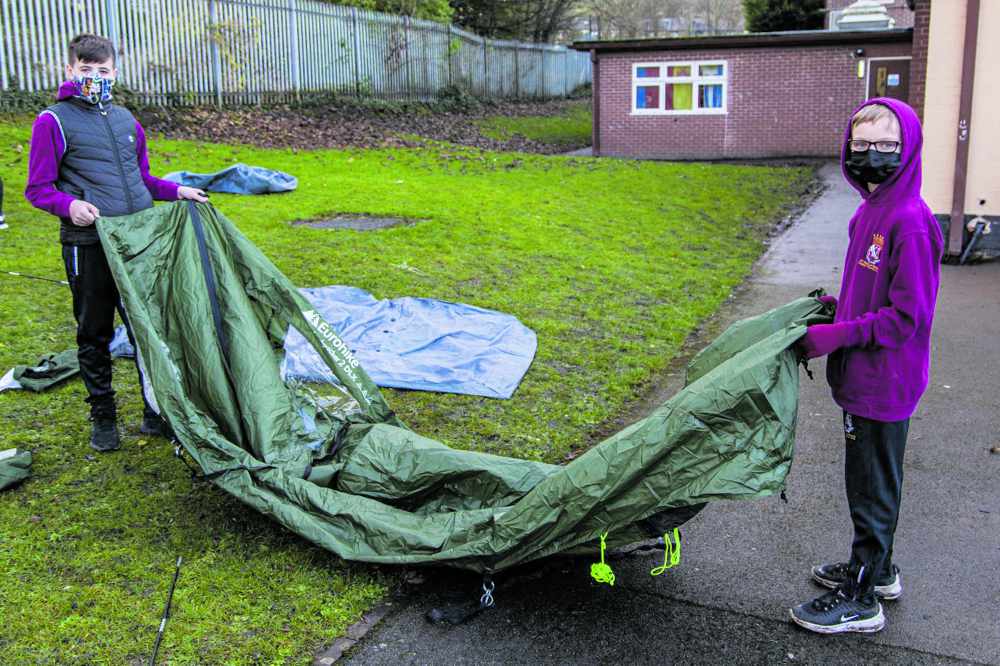 St Philip Howard continues to be committed to raising students' awareness of drugs and alcohol issues, part of this project includes the school working towards the 'Coriell Award,' recognising the provision and plans around drugs and alcohol education.
Students also spent time considering their futures with careers guidance and the launching of the schools 'Success Journey.'
Assistant head teacher Sam White, who oversees pastoral support and is the designated safeguarding lead, outlined: "Given the on-going challenges young people face in today's society we place our students' personal development as a high priority.
"The day focused on developing faith, leadership, organisation, resilience, initiative and communication character in a wide range of interactive activities.
"It continues to be an exciting time to be part of the St Philip Howard community. We are proud of our links with local businesses and our local partnerships with agencies are going from strength to strength.
"Our students are seeing the benefits of this and feel equipped for their next steps in education."