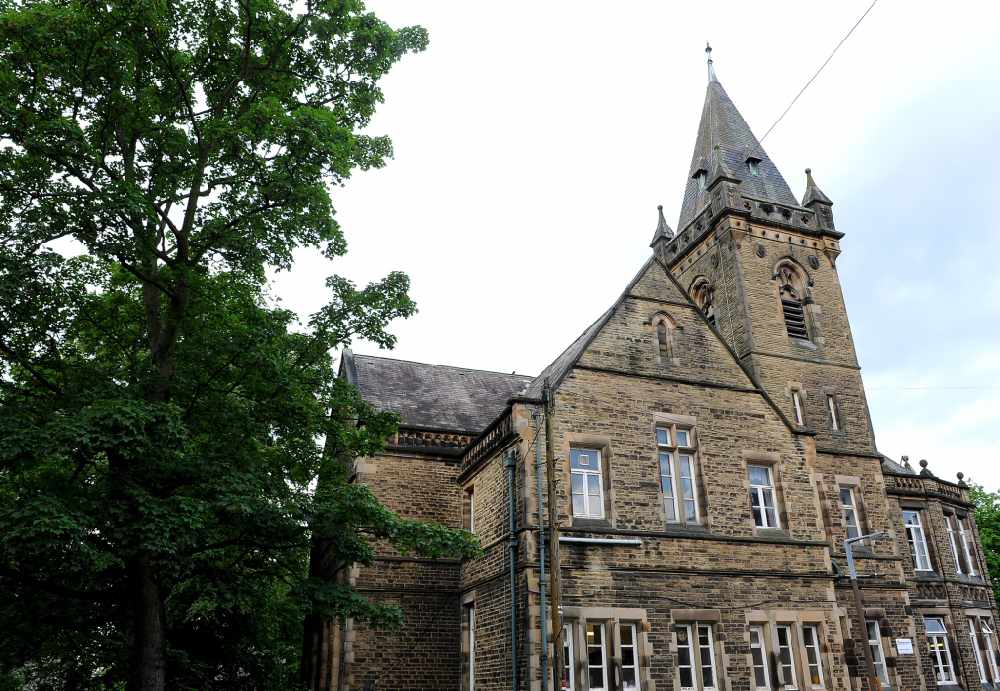 The Friends of Victoria Hall are hosting a Spring Craft Fair on Saturday, March 7, from 10am to 3pm.
They are inviting small business holders to join them on the day by pre-booking a stall for £10.
You can contact them by email at fovglossop@outlook.com.
But be quick, as places are limited.