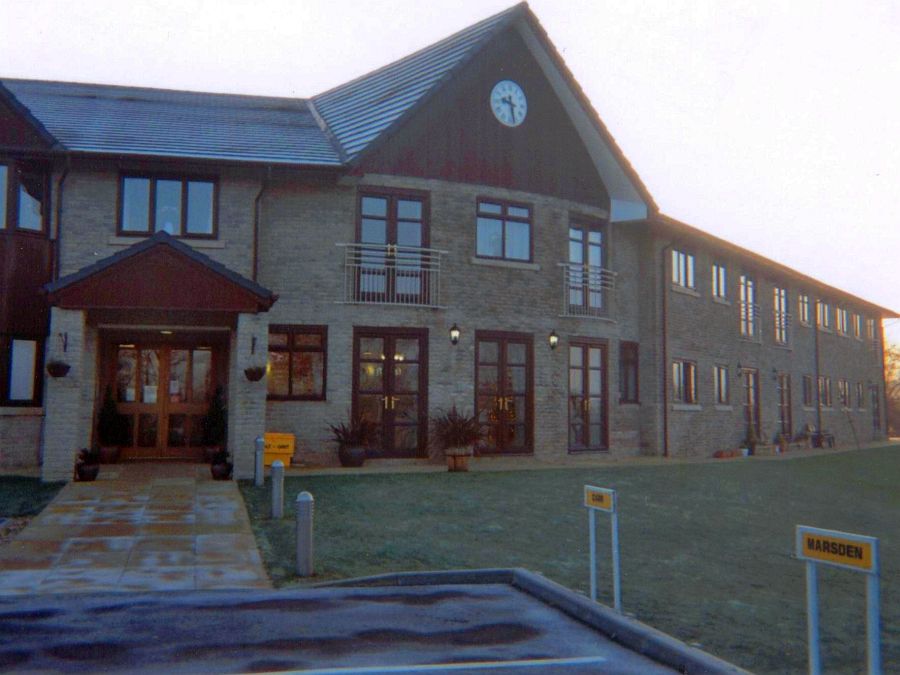 A senior support worker at Oakford Manor nursing home in Hadfield has launched an appeal to ensure all residents will receive a Christmas present. 
Bethany Bailey took to Facebook to ask generous Glossopians if they would be interested in donating items such as socks, soap, gift sets, scarves, chocolates and more – and was overwhelmed with the response.
She said: "I literally love Christmas – it's my favourite time of the year and I'm all about giving and not receiving.
"I just wanted to do something a little extra… so I thought why not ask the community to donate anything they can, which would be much appreciated!
"I've had so many comments and messages from people wanting to donate, and even places to use as a drop-off point. I'm so pleased with how well it's gone up to now!"
The nursing home will be dressing their Christmas tree with decorations from each resident, with all the presents set to be given out on the morning of the big day.
If you'd like to donate, you can contact Bethany directly on Facebook or through her mobile on 07572 260226 to arrange drop-offs.
Space4Living Estate Agents at 1 High Street West is also available for members of the public to drop-off items.