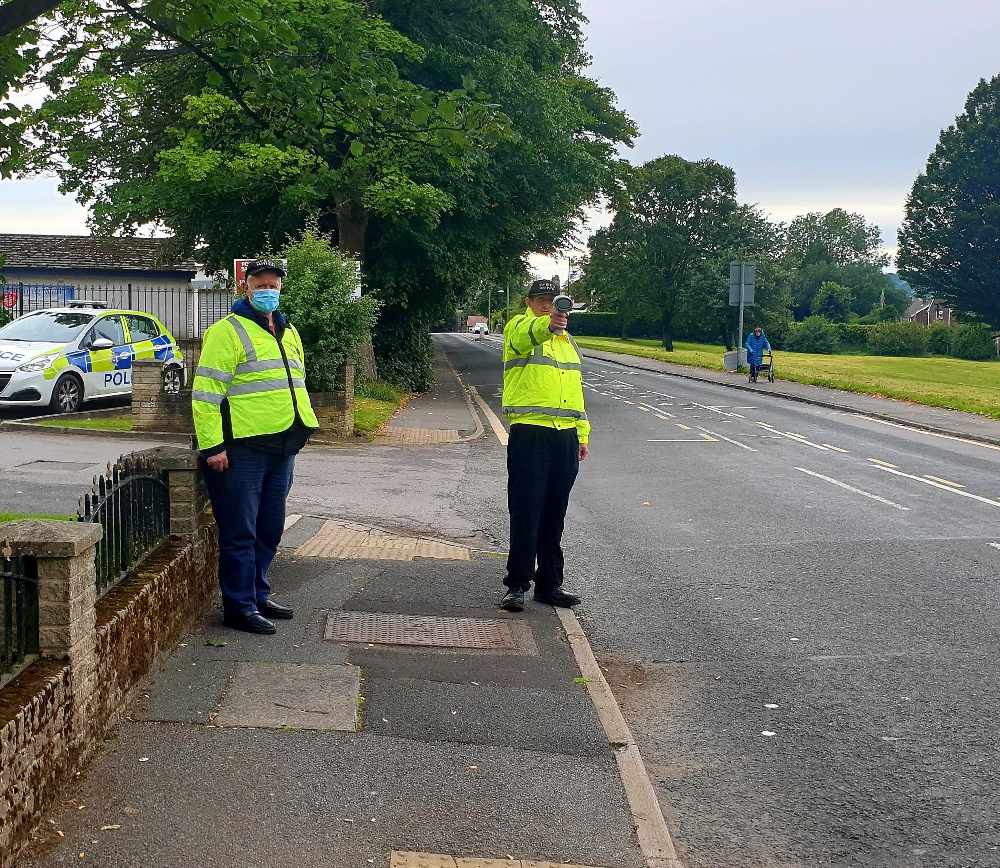 Seven drivers will receive letters of advice about speeding after being caught driving above the speed limit on a busy road in Hadfield. 
They were caught by the Hadfield community Speed Watch team during their first event since lockdown on Tuesday afternoon (4 August).
Two volunteers were situated on Newshaw Lane, where the speed limit is 30 miles per hour, between 3pm and 4pm.
A total of 177 vehicles went passed during the hour. Of those, seven were recorded driving at speeds in excess of 36mph.
Police say the owners will now receive letters of advice.
PCSO Brian Buller of the Hadfield Safer Neighbourhood Team said: "A great big thank you to the two volunteers who completed the event who without their help this event could not have been completed. We ask all those who drive in our area to respect the speed limit - slow down and stay safe.
"Remember, Speed Watch is a community-based, education-centred scheme that helps ordinary people make a significant contribution to improving the safety of our roads."