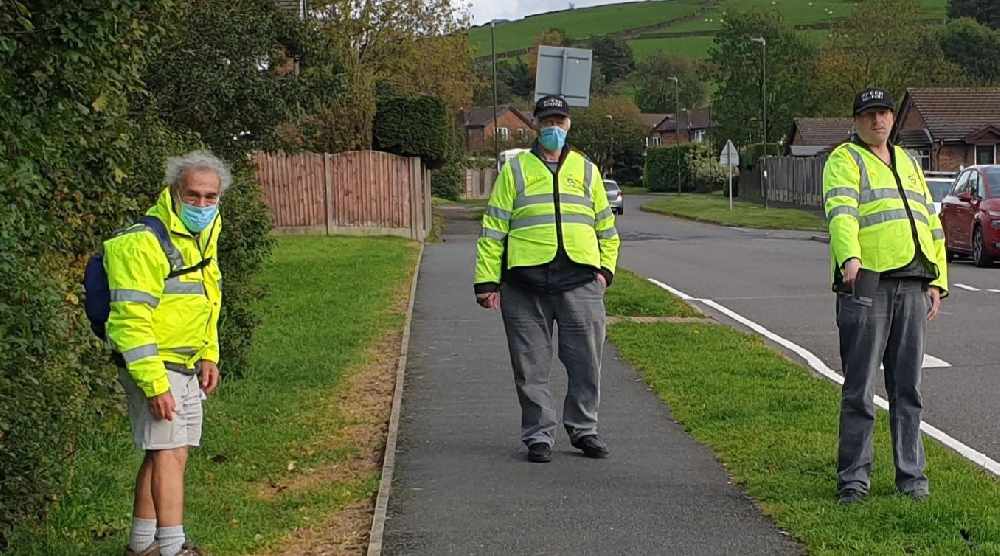 Shirebrook Drive in Glossop was the latest location where drivers' speed was closely monitored by local volunteers.
The Hadfield Community Speed Watch team clocked 159 vehicles during the hour-long event.
They were in place between 3pm and 4pm on Wednesday afternoon (14 October).
With the speed limit on the road set at 30 miles per hour, there was just one driver which was recorded at a speed above 36mph.
The registered owner of the vehicle will receive a letter of advice about their speeding, police have said.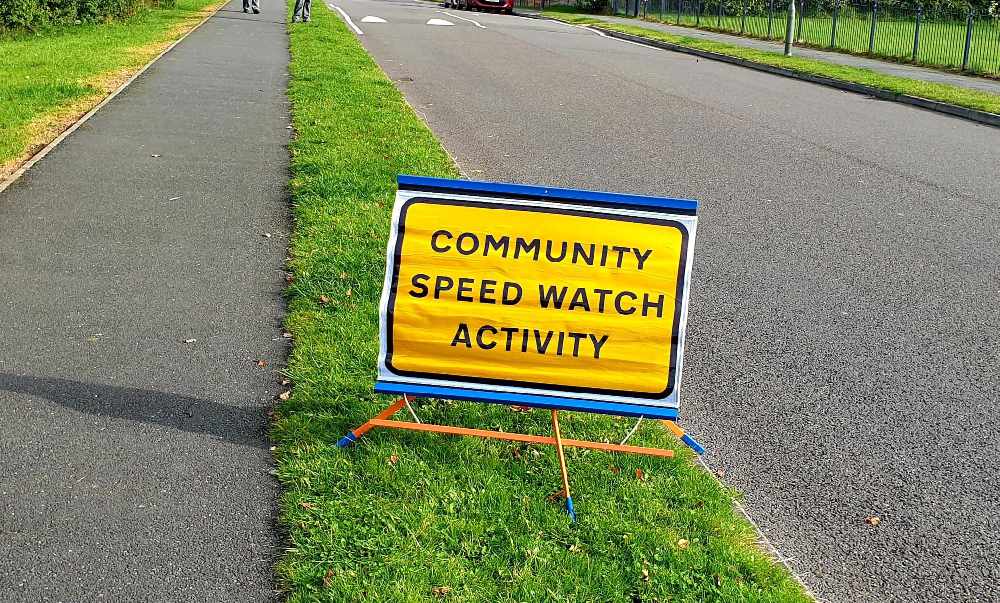 Glossop Police's Safer Neighbourhood Team added: "Once again well done to our three volunteers, who were also thanked by several members of the public whilst the team were at the location.
"Remember, Speed Watch is a community-based, education-centred scheme that helps ordinary people make a significant contribution to improving the safety of our roads.
"Higher speeds mean that drivers have less time to identify and react to what is happening around them, and it takes longer for the vehicle to stop. It removes the driver's safety margin and turns near misses into crashes."