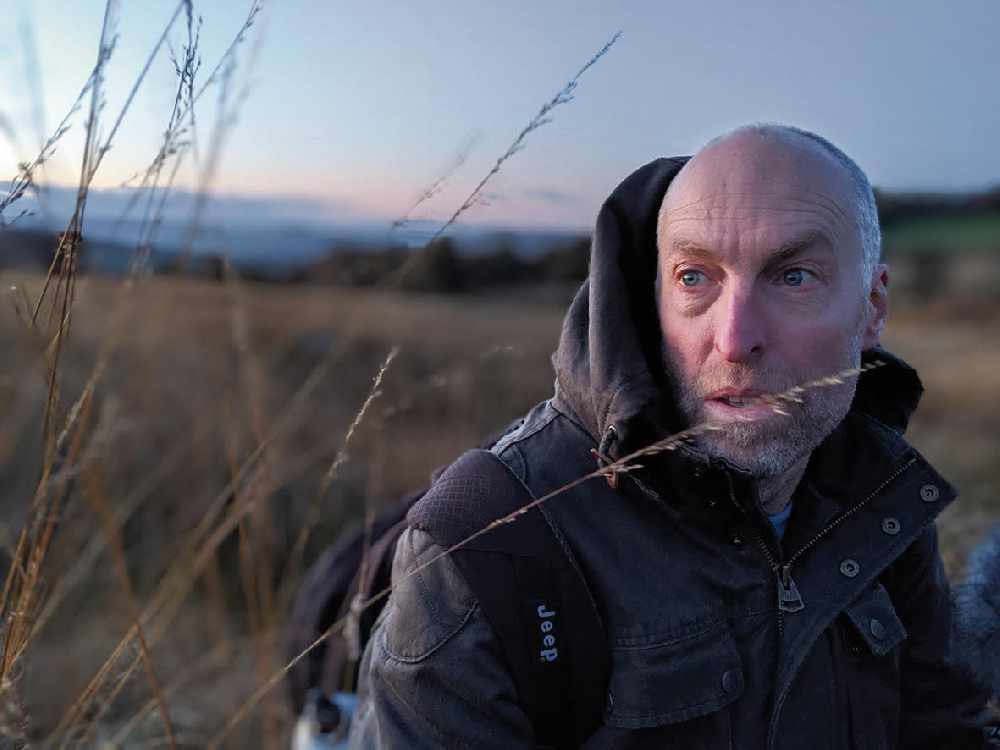 An audio artwork of voices and sounds from the Peak District has been launched to start the countdown to the national park's 70th anniversary next year.
Created by poet and recording artist Mark Gwynne Jones, the new soundscape called Voices From The Peak, has been a year in the making and weaves together people's stories, places and wildlife into an artistic audio recording.
Mark, 52, said: "I wanted to create something memorable. I have lived on the edge of the national park my whole life and it has had a huge bearing on who I am as a person and as a poet and sound artist."
Inspiration for 'Voices' came to Mark from 'the sound of a gate he heard in the park.
He said: "When I am in the landscape I enter another language and when I hear sounds, or when people tell me their stories, it is like the landscape is talking and that's what I wanted to bring out in this new soundscape.
"I want to take the listener on an audio odyssey through the Peak District. The words and sounds I have brought together evoke the atmospheres, wildlife and stories of this beautiful land."
In the months leading to the coronavirus restrictions, Mark recorded sounds in tunnels and old mines as well as sleeping over night under the trees to catch the dawn chorus.
Ahead of the park's 2021 birthday he will release a number of the chapters. The soundscape can be downloaded free from www.peakdistrict.gov.uk/voicesfromthepeak.
Main image:
LISTENING TO THE PEAKS: Mark Gwynne Jones. Picture by Sam Johnson.