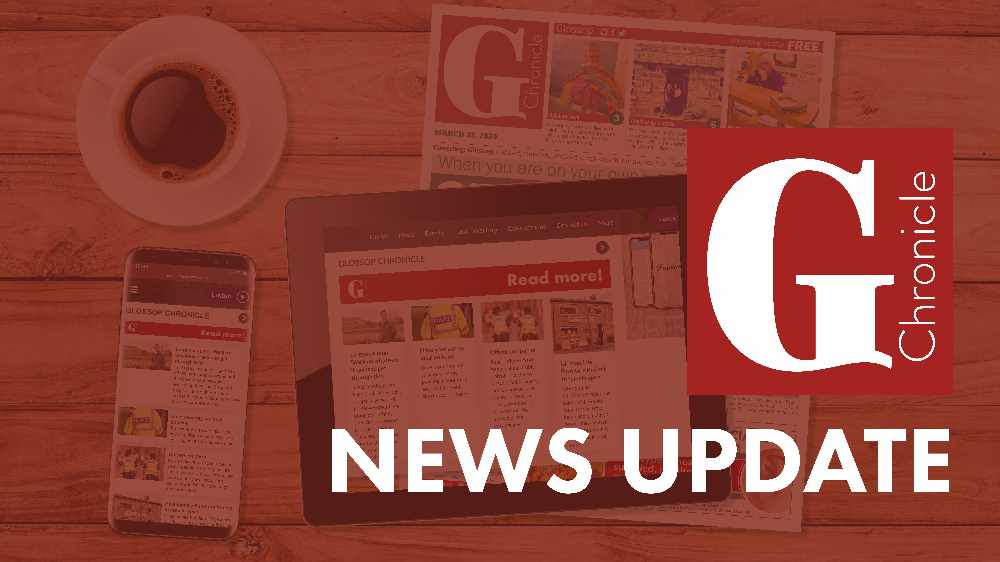 VE Day anniversary celebrations came to a sudden halt in Simmondley on Friday when a man heard the sound of gunshot.
He then saw pellets falling into his garden.
He told the Chronicle: "We were in the garden enjoying a glass of beer when we heard what sounded like a shotgun being fired.
"Seconds later we were showered with shotgun pellets. Other houses around heard the gun and also heard the pellets dropping."
It happened just after 6pm in the Meadow Bank area.
The man, who asked not to be named, said: "As far as I know no one was injured, but it was certainly a worrying experience."
Calls to Derbyshire police had two officers racing to the village. But the incident turned out not to be serious.
A police spokesman told us: "Our officers attended and made local inquiries.
"They traced and spoke to the person responsible, who had fired a pellet gun to scare geese away from fields. All was believed to have been in order."