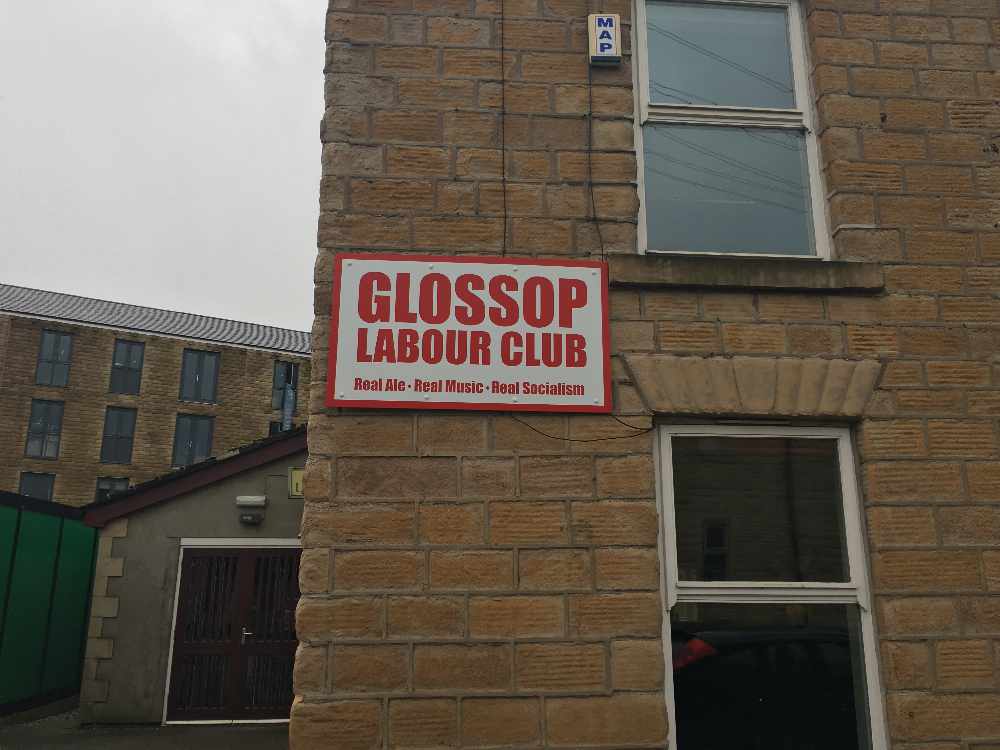 Guest speaker Jeremy Dale talked about and sang Derbyshire carols with Glossopdale Women's Institute at their latest meeting.
Press officer Linda Otridge said: "Many Derbyshire villages and towns have their own variations of popular carols, some composed specifically for them.
"The singing of local traditional carols is still very much alive. Many pubs and venues in Derbyshire still host 'Sings' in November and December every year."
Glossopdale WI's next open meeting at 9.30am on January 15 will feature a talk by Glossop Mountain Rescue Team at Glossop Labour Club (pictured) on Chapel Street.
There's a 'Sing' in Glossop Labour Club on December 13 at 7.30pm.
See http://www.carols.org/sing.php for dates and venues.