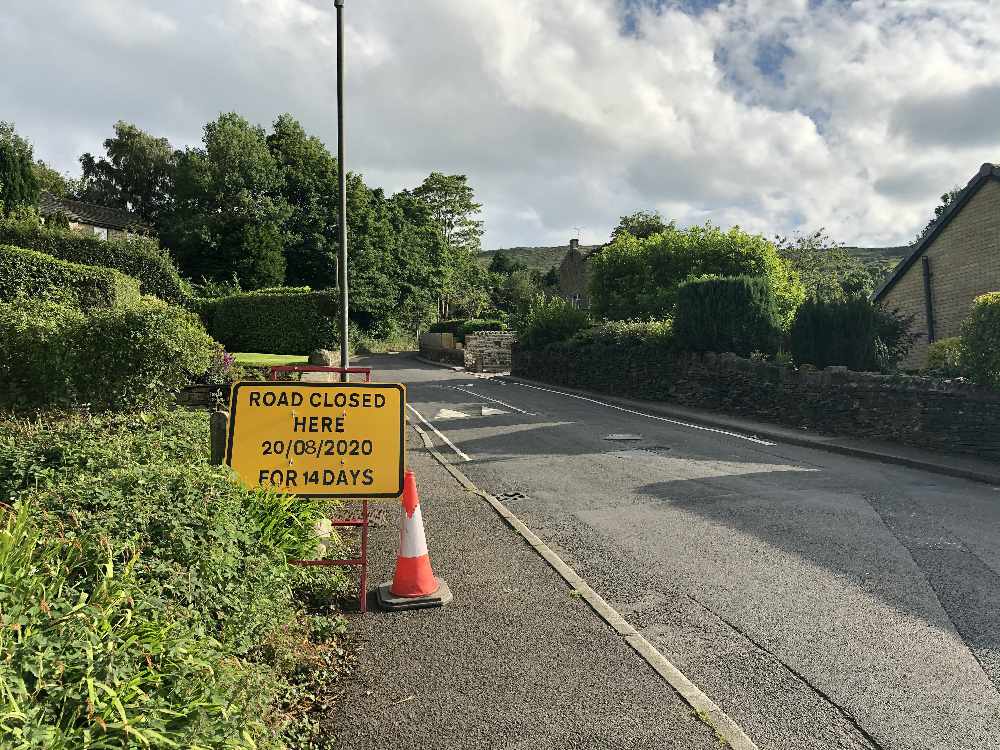 A 'rat run' road in Simmondley is set to be closed for two weeks to allow electrical works to be carried out. 
Simmondley Village will be closed at Fickle Spring and 65 metres north from the junction with High Lane, from Thursday 20 August to Wednesday 2 September.
Contractors are doing the work on behalf of Electricity North West, to reinforce cabling to accommodate increased demand for new houses.
The road, which has tight bends and narrow straights, is used by some drivers as a short cut from Simmondley and Charlesworth, but is also popular with walkers and horse riders.
A sign is in place at the top of Simmondley Lane near the village green to warn residents. It had initially said that the work would start on 14 August but it was quickly corrected.
In a public notice, Derbyshire County Council say access will be maintained, whenever reasonably possible, on the affected road and it may reopen earlier than planned if the work is finished.
The authority also apologises for any inconvenience caused while work takes place.
Anyone who needs further information can ring Call Derbyshire on 01629 533190.