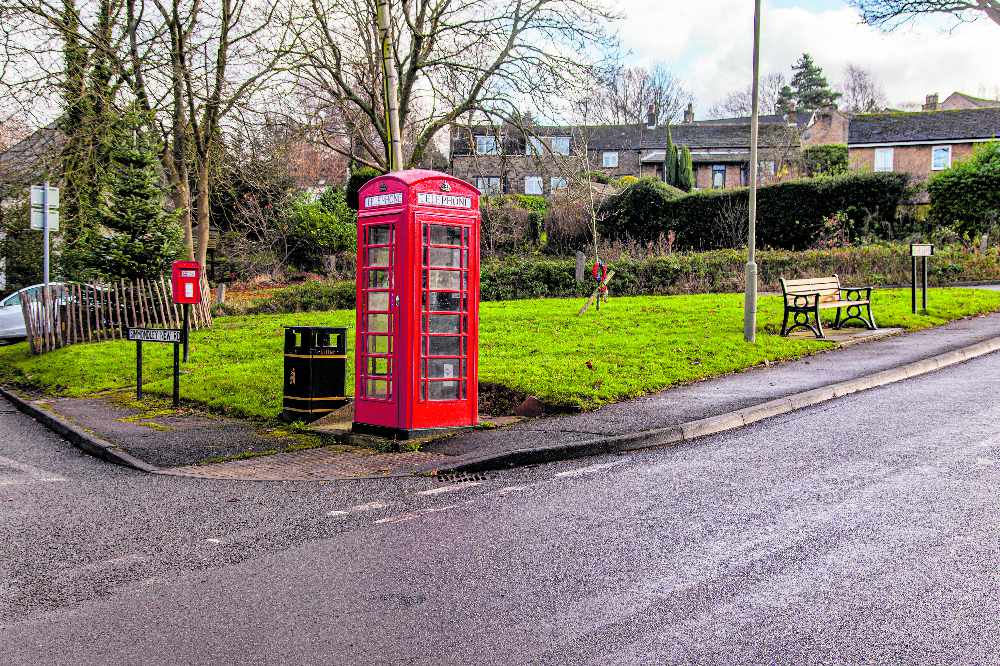 Villagers are celebrating a 'stay of execution' for the phone box on Simmondley Green, which was granted by BT after it had been deemed 'not profitable enough' and slated for removal. 
Members of the Simmondley Green Community (SGC) were thrilled to learn that their iconic phone kiosk will not be taken away, after they made a strong case for its retention.
High Peak Borough Council backed the local action group in a 90-day consultation that started with a BT removal notice appearing in the phone kiosk in August.
Concerned that their phone box would always be in BT's firing line, the SGC even tried to get Heritage England to list the 1936 phone box but it was rejected in November.
"It did not look very hopeful because Heritage England informed us that as so many phones kiosks were under threat, they rarely grant listed status," said Alison Gilbertson, an SGC member.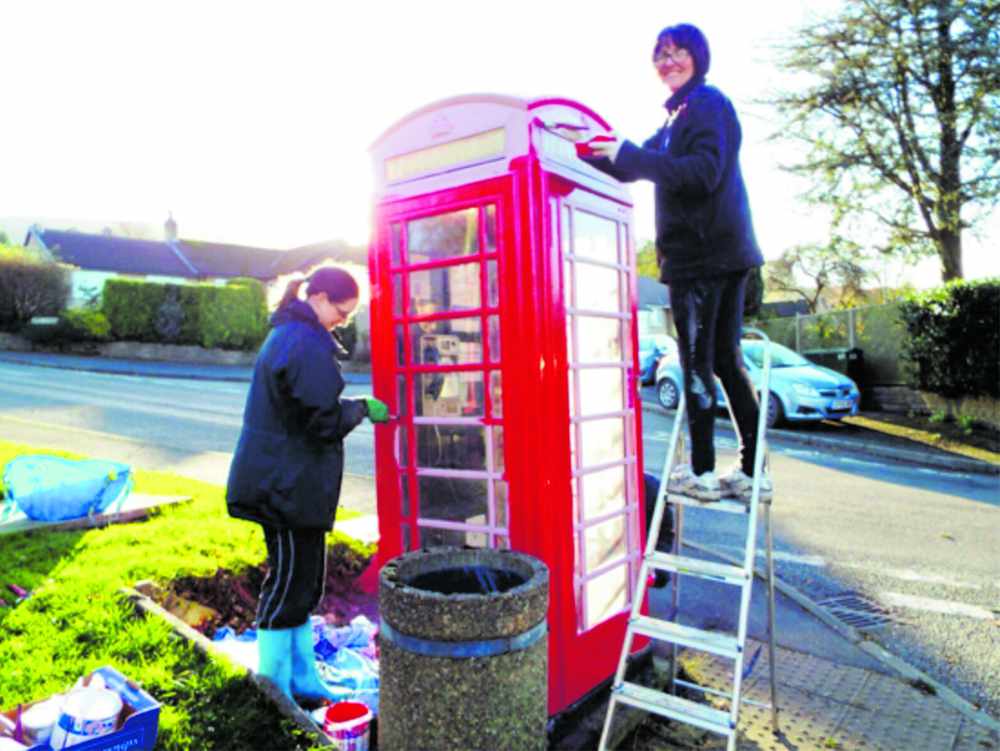 "The retention of the phone kiosk is important, not just as a heritage feature, but as a vital means of communication.
"Last winter, the O2 network went down and so did a lot of domestic landlines, so having a working public phone was, and remains, important if only for use in emergencies.
"The phone box sits in a traffic black spot and could be a lifeline - especially in winter.
"We will fight to keep the box in working order as BT, under its universal service obligation, has a duty to maintain an adequate payphone network."
Alison added: "We did ask Charlesworth Parish Council last September to adopt our phone kiosk under the BT Adopt a Phone Box for £1 scheme. They agreed, but only on the condition that they decide what goes inside it.
"There was pressure from one councillor to turn the phone box into a library which is far from ideal as it would turn the Green into a dumping ground for unwanted books and make the kiosk a fire risk.
"This is the best outcome for the phone box – to continue as originally intended and be financially maintained by BT."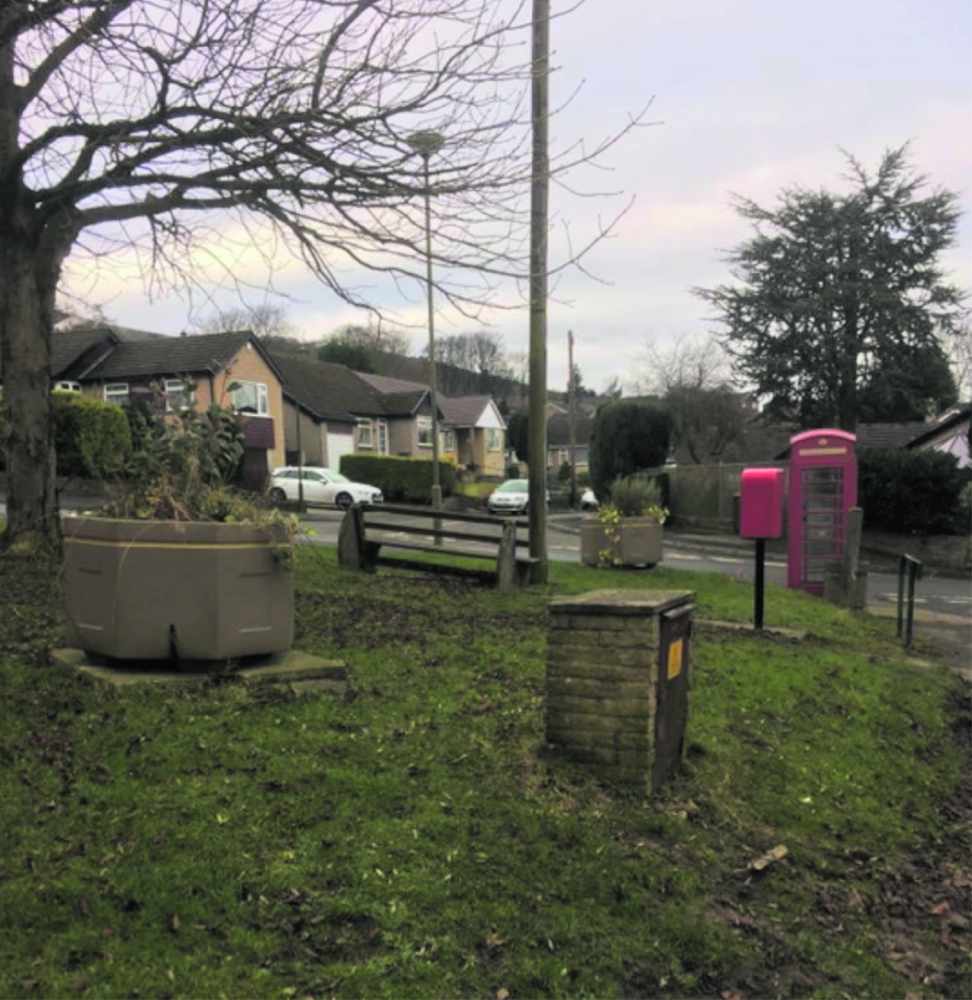 The kiosk is of the K6 type designed by Giles Gilbert Scott in 1935 on the occasion of King George V's Silver Jubilee and was a development of his earlier K2 design. More than 10,000 K6s were produced over the following years until the mid-1960s.
Simmondley Green Community action group was started in March 2017 when a number of local people complained about the state of the green, following the collapse of the old postbox and the removal of a diseased horse chestnut tree.
It was set up by Alison and two other local residents who wanted to de-clutter and restore Simmondley Green to a more natural looking communal area.