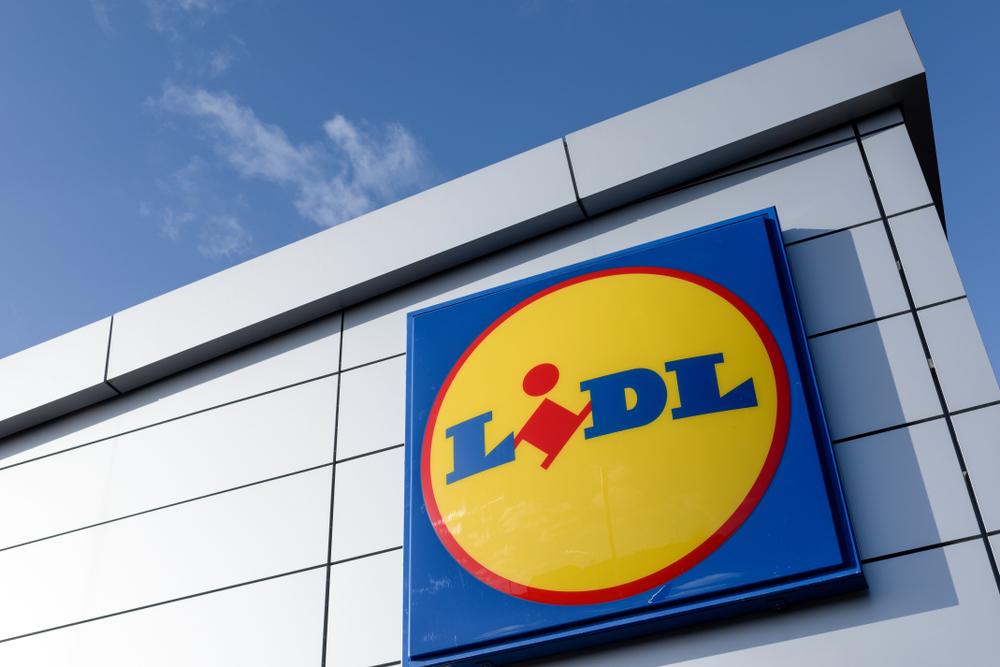 Supermarket giants Lidl have been given planning approval by High Peak Borough Council for advertising signage at its Glossop store in Mill Street which is due to open next spring.
Planners have given the go-ahead for three wall-mounted billboards, a free-standing poster display unit, two column mounted fascia signs, a direction sign and a sign to the customer car park.
Other applications recently approved include:
Conversion of swimming pool to a self-contained apartment, kitchen and utility room extensions, window and door frame replacements and draught lobby, 205 North Road, Glossop.

Lawful development permission for rear dormer construction, 30 Shire Way, Old Glossop.