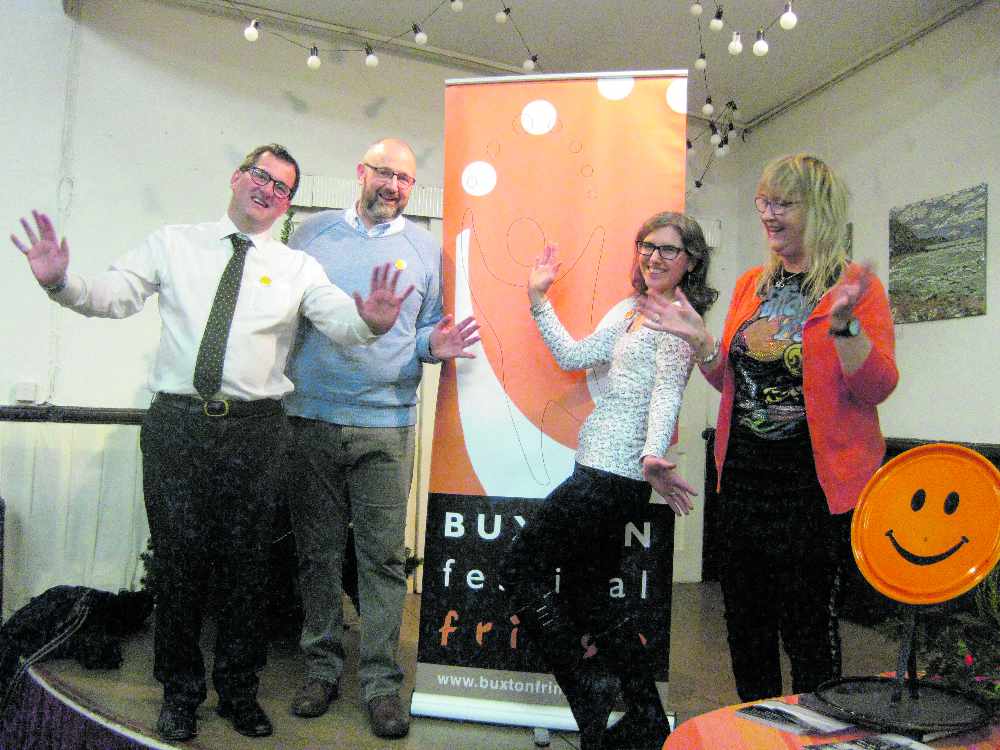 Buxton Fringe has reported a whopping 100 entries at the close of the discounted early bird deadline at the end of February. 
The figure is still going up with acts still able to take advantage of a discounted entry fee of £70 if they get in by the end of this month. The final deadline for the printed programme is April 19.
Events can be seen building up on the Fringe website and on the Fringe App where audiences can start to plan their Fringe-going.
More than 20 of the events that have come will be free to attend at the event which runs between July 1 to 19.
New Fringe chair Stephen Walker says: "After a big Fringe40, we weren't sure what to expect this year, but to hit a century of entries by the end of February suggests we're in for a bumper Fringe in July and it's great to see so many entrants making use of our early bird reduced entry fee."
Full details on how to enter are available under Take Part on www.buxtonfringe.org.uk.