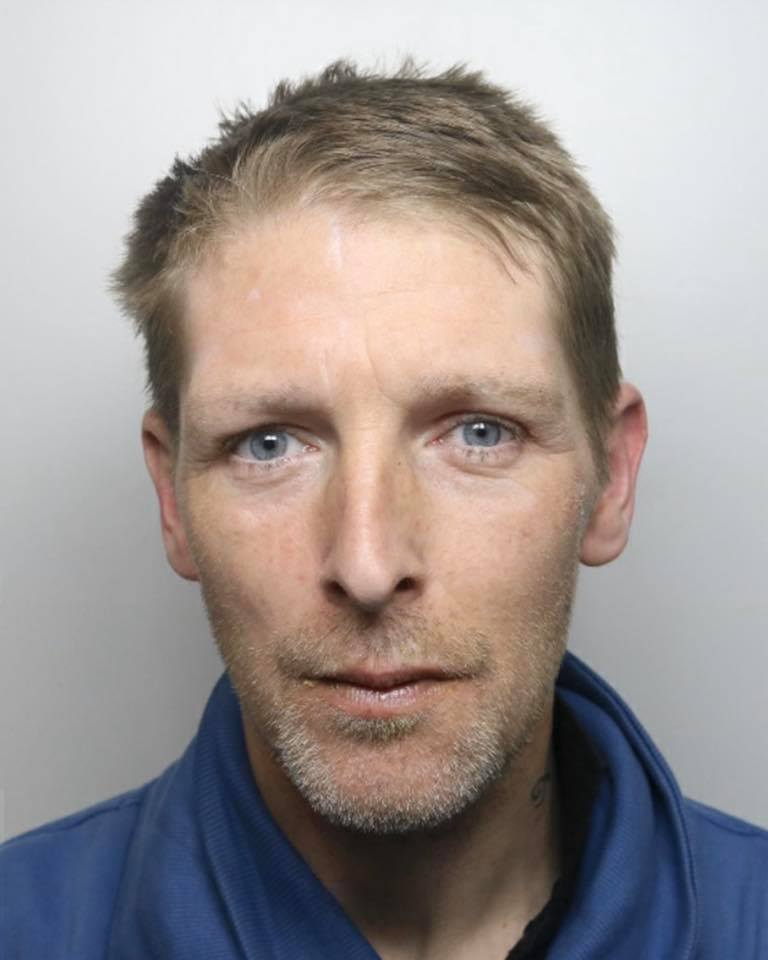 A 38-year-old man has been jailed for eight weeks after he stole two bottles of brandy from a shop in Buxton.
Kevin Wakefield, of Fairfield Road, Buxton, pleaded guilty to the offence and also to breaching a community order.
It happened at the Waitrose store in Spring Gardens on Wednesday, March 18.
Wakefield (pictured) was sentenced to eight weeks in prison and ordered to pay a £122 victim surcharge at the hearing before magistrates at Chesterfield Justice Centre the following day.