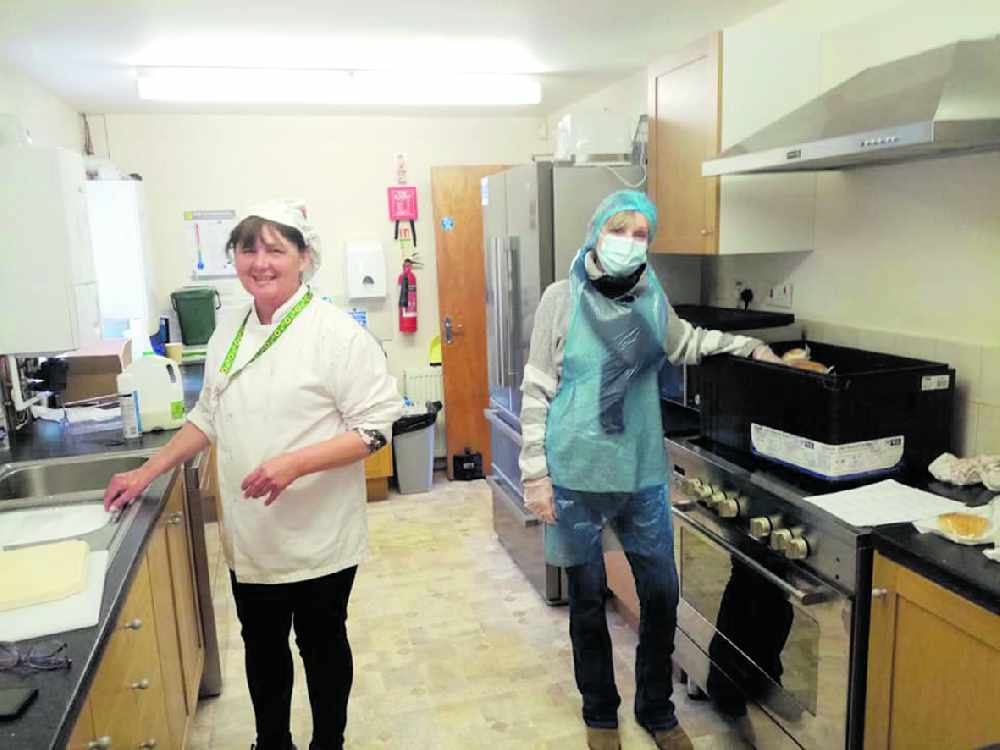 Volunteers at Carmel Church had a busy time in the run-up to Easter making a whopping 292 packed lunches for schoolchildren from Hadfield, Padfield and Tintwistle.
Cllr Ollie Cross, who represents Padfield on High Peak Borough Council, and who joined the team, said: "I had a wonderful time over the past couple of weeks helping to make the sandwiches for the packed lunches, alongside Ali, Faith, Gill and Jac.
"The lunch packs, which were served over the Easter holidays, generally consisted of a sandwich, a piece of fruit, a packet of crisps, a Cadbury's mini roll, a chocolate Oreo egg, a packet of sweets, a packet of raisins, a yoghurt and a drink to wash it all down with.
"We also gave out 148 Easter eggs during the first week, as well as custard doughnuts and ice lollies which had been generously donated to us by Lynn and Matt of Tesco Hadfield during the second week.
"There were an array of takeaway refreshments available for parents, carers and family members too."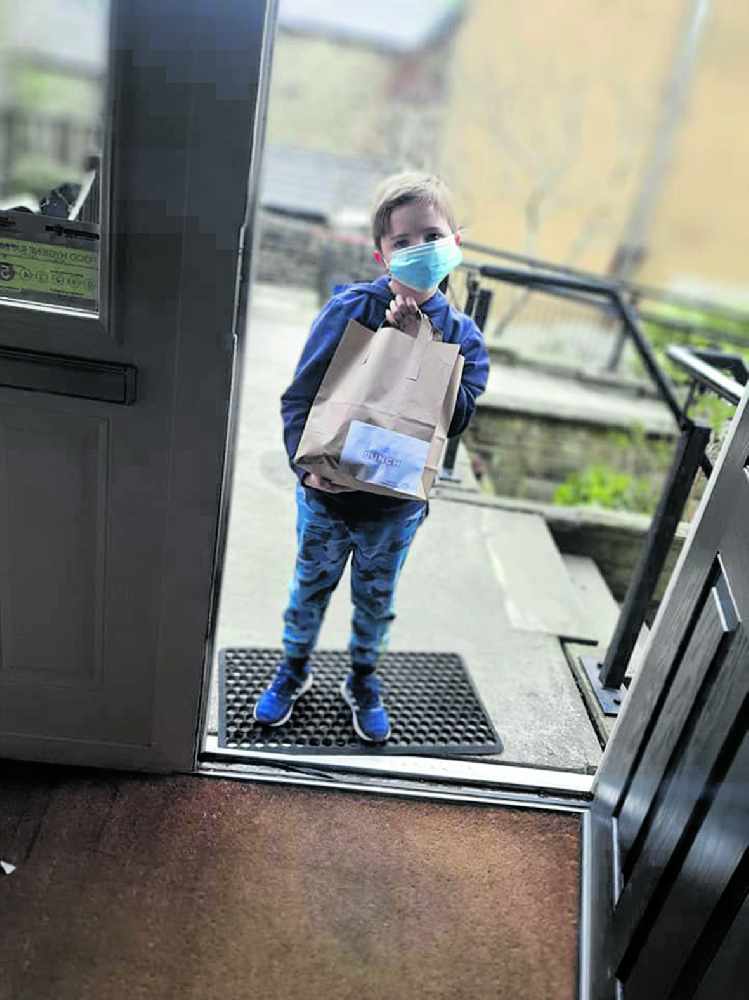 Ollie added: "A very special thank you must go to Ali, Christine, Faith, Gill, Jac and James for their commitment, enthusiasm and hard work over the past couple of weeks - it has been a phenomenal effort by all involved.
"I'm thrilled to say that the feedback from local families this project has benefited continues to be as brilliant as ever.
"It's abundantly clear how much these packed lunches and our other services mean to so many local families.
"All at Carmel Church and Hadfield Coming Together enormously appreciate folk's kind and heartfelt comments.
"The next Carmel Children's Packed Lunch Service is taking place on the first Wednesday of the summer half-term (June 2).
"If you live in our local community and would like to book a place or find out more information regarding this service, then please don't hesitate to contact Gill Cox on 07549 307720."