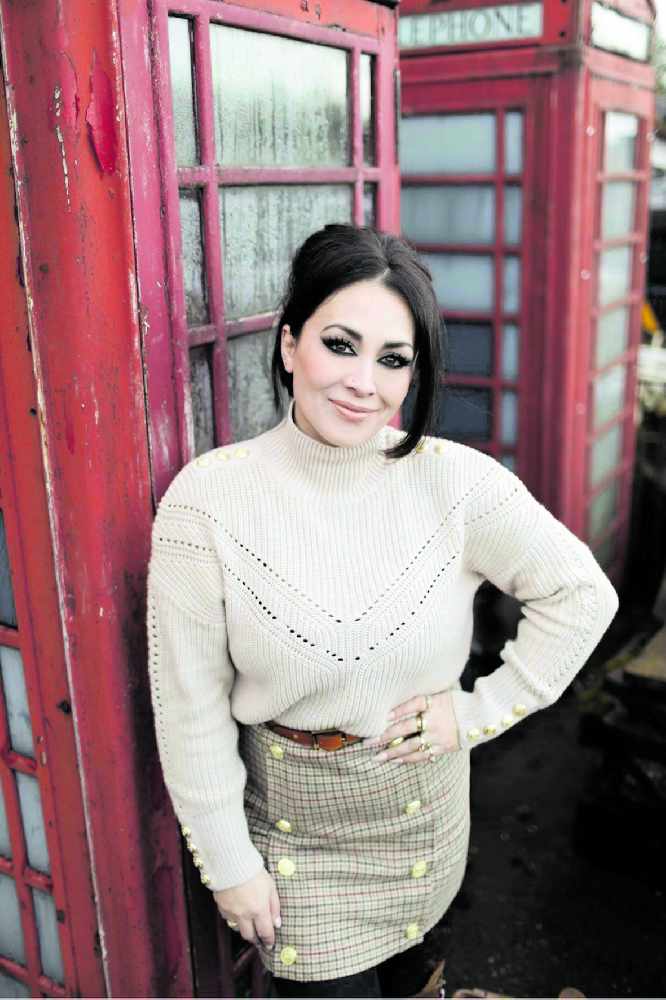 A High Peak scrap metal boss is back on national television trying to buy a variety of items from viewers.
Melissa Downhill (pictured) - who starred in Flipping Point and Salvage Hunters UK - is one of the new dealers in the second series of BBC One's The Bidding Room, which started this month.
Melissa and husband Mark own Tin Man Scrap Metal and Recycling in Buxton.
The reclaim side came from the amazing things they would find in the yard and led to Melissa's TV fame.
She said: "We would save things we thought could be re-used from being crushed and thrown away and dedicated half of the business to our found stock.
"I've managed to build up a following with the reclaim as it's so fashionable nowadays to have real items from yesteryear and renovating/restoration is such a big industry.
"I was approached by the programme's producers Ricochet, who also make The Repair Shop, to become one of the new dealers on series two following the success of series one because of my background and love for buying and selling antiques and collectables and anything weird and wonderful."
Presented by film and TV star Nigel Havers, the programme involves sellers going into the building with their item and getting them valued.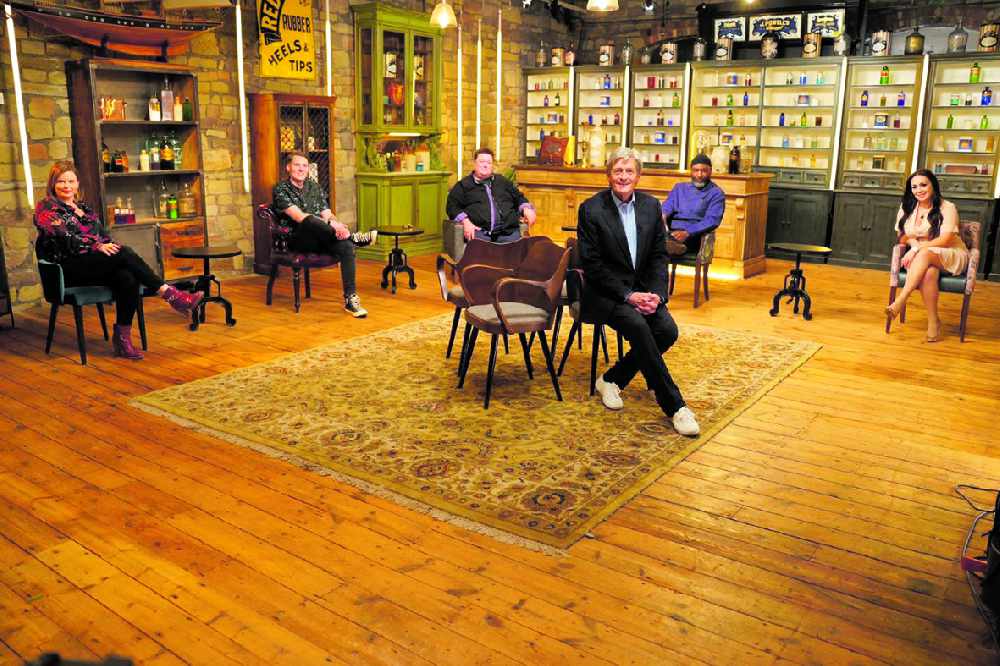 Melissa went on: "They then go into the Bidding Room and pitch the item to myself and four other dealers and we find out more about it then bid against each other to get the best deal to buy the item - if we want it.
"We filmed in September/October this year in Halifax. It's a 25 episode series which I appear in roughly half of them, possibly more, but I am not too sure at the moment how the edited final will be, as I think it will eventually be more.
"Due to the Covid restrictions, filming was very different. All the dealers had sit two metres apart, we had to sanitise our hands after touching anything from the item to the money. We weren't even allowed to shake hands either at the end of the deal and this felt really strange, as this is what we'd normally do in better times.
"We have been really lucky at the scrap yard as we've had lots of TV opportunities for myself and Mark.
"We've both done Storage Hunters UK and recently I was a dealer on BBC1's Flipping Profit. We are a family business which Mark set up 11 years ago.
"Last year we were both finalists for the Great British Entrepreneur Awards for Family Business of the year.
"I've been away and filmed The Bidding Room and then both myself and Mark have also just done more filming in November for another TV show which comes out in March.
"The year has had its challenges with Covid, like having to shut the business last spring and having reduced trading with the reclaim yard shop, it's also had some amazing opportunities for us as well.
"This is a great boost for a small business. The TV shows usually generate more business and enquiries for us. Every little bit helps."
Episodes are screened at 4.30pm on Mondays and are repeated at 7.30pm on Wednesdays.