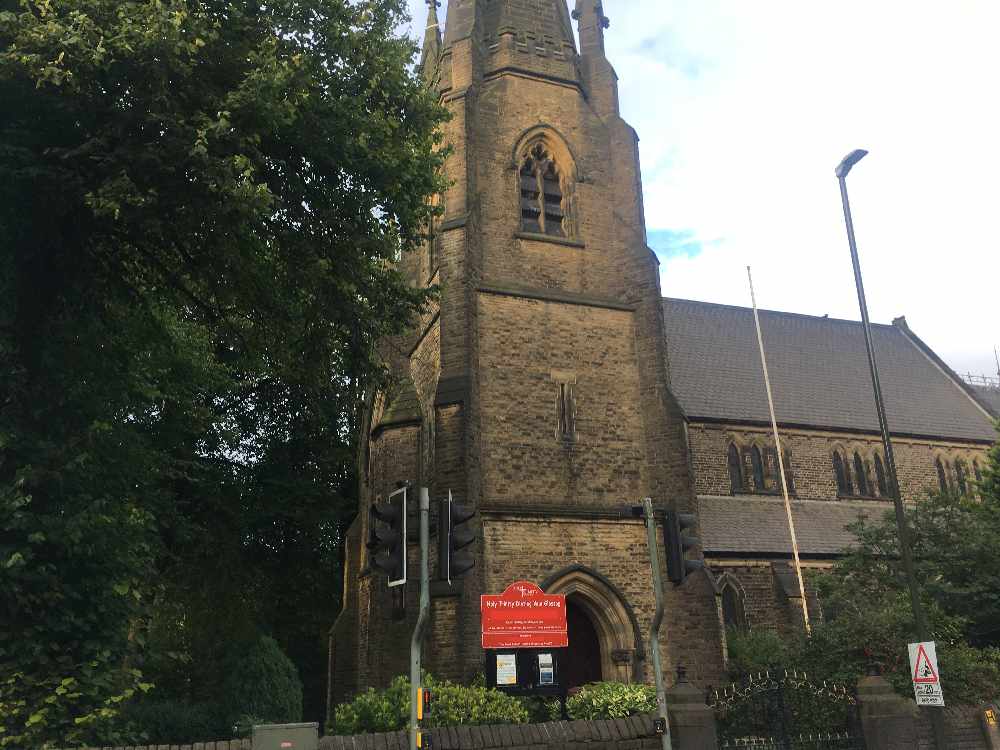 The next Scones of Praise Service at Holy Trinity, Dinting Vale, is tomorrow, (Friday) at 2pm.    
Church press officer Christine Schofield said: "Please come along and join us for afternoon tea followed by the singing of hymns of your choice.
"Our Soup Night will be on Friday, January 31, at 6.30pm.
"Home made soup and bread will be served after which there will be a short Act of Worship.
"Our monthly Quiet Morning will be on Saturday February 1, between 10am and 11.30am.
"The church will be open for you to come and sit in the quiet for private prayer and reflection."
Everyone's welcome to attend any or all of the events.