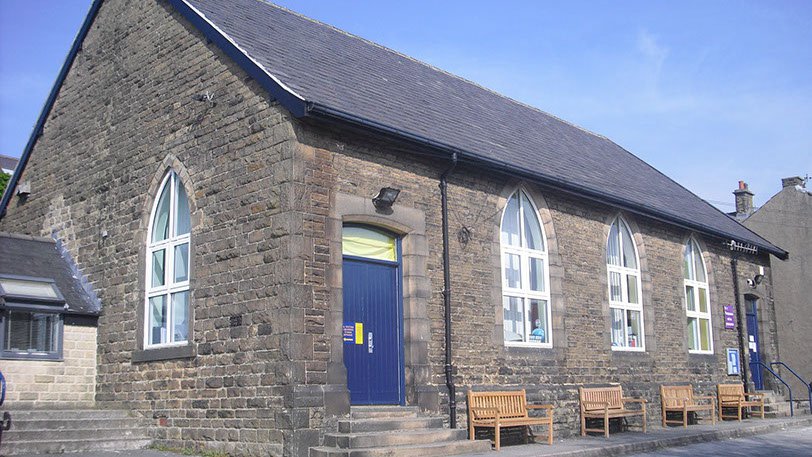 More than 50 schools across Derbyshire, including in the High Peak, will benefit from building improvements thanks to a £1.6m funding programme.
Derbyshire County Council's Cabinet today (Thursday) approved proposals to provide 54 Derbyshire primary and secondary schools with joint-funding for maintenance projects costing between £20,000 and £100,000.
The funding has been made available through the Insurance Maintenance Pool Allocations (IMP) for 2019-20 – a building maintenance scheme that generates funding from schools which sign up to carry out repairs and improvements and which are match-funded in the majority of cases by the county council.
The current IMP has generated £1,195,800 which has been match-funded with £452,000 from the council's Children's Services capital budget totalling the £1,647,800 improvement budget.
It will fund projects at the 54 schools including new roofing, boilers, heating systems, new walls, floors, doors and improved path and pedestrian areas.
Among those in the High Peak are Padfield (pictured), Whaley Bridge, Whitfield St James', Doveholes and Fairfield schools.
Padfield will receive £20,000 to rebuild defective access steps and uneven concrete banking.
Whaley Bridge will receive £20,000 to replace its boiler.
St James' in Whitfield will receive £20,000 to defective timber windows to be replaced with double glazed and reinforced PVC units.
Doveholes will receive £18,000 to resurface an uneven pedestrian path.
Fairfield Infant School in Buxton will receive an external timber doors and windows to be replaced with aluminium.
Cllr Alex Dale, DCC's Cabinet Member for Young People, said: "We are pleased that primary and secondary schools throughout the county are going to benefit from our IMP joint-funding programme.
"It is vitally important that our schools have the funding available to carry out maintenance projects so every child can learn in the best possible environment and be inspired to achieve their potential.
"We're keen to approve projects like these which highlights our commitment to helping schools achieve their plans, make improvements and prevent the need for costly repairs in the future. These improvements will not only help us ensure that every child has the best start in life but will also have a positive impact on staff, visitors and the local community."
As part of this round of IMP funding, maintenance projects with a value between £20,000 and £40,000 for primary schools and between £50,000 and £100,000 for secondary schools – which have been deemed a priority by the council's surveying team – have been approved.