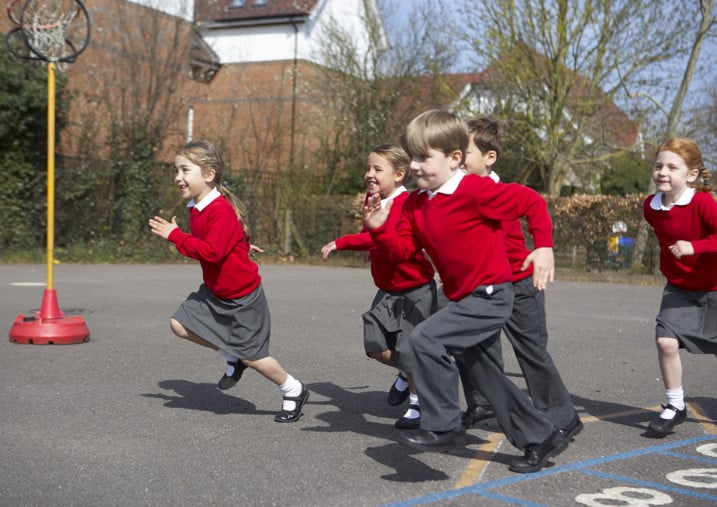 Around 25 schools across Derbyshire are set to benefit from improvement and refurbishment works.
Derbyshire County Council's Cabinet will consider at a meeting next Monday (March 16) proposals to provide the schools with match-funding to give their buildings a much-needed revamp.
The funding boost is set to be around £570,135 in total and would include roof repairs, toilet and kitchen refurbishment, window and door replacement, replacement flooring, playground resurfacing and replacement CCTV systems.
It comes after a Full Council meeting agreed recommendations about how it would spend its £560.2m budget for 2020-21.
The council say it has approved 416 projects since it launched its popular Joint Match Funding Initiative for schools in 2012.
The funding arrangement considers projects valued from £10,000, with the county council matching 50 per cent of each school's contribution up to a maximum of £15,000.
Cllr Alex Dale, DCC's Cabinet Member for Young People, said: "Our match-funding programme demonstrates how financial support can provide value-for money lasting benefits to pupils, staff, visitors and wider school communities.
"We want every Derbyshire child to have the opportunity to achieve their full potential and get the best start in life – and this is supported by learning in the best possible environment.
"Sharing the cost in match-funding initiatives like this ensures that schools can carry out improvements and repairs while preventing the need for more costly repairs in the future and if approved, this funding will help us to help schools do just that."