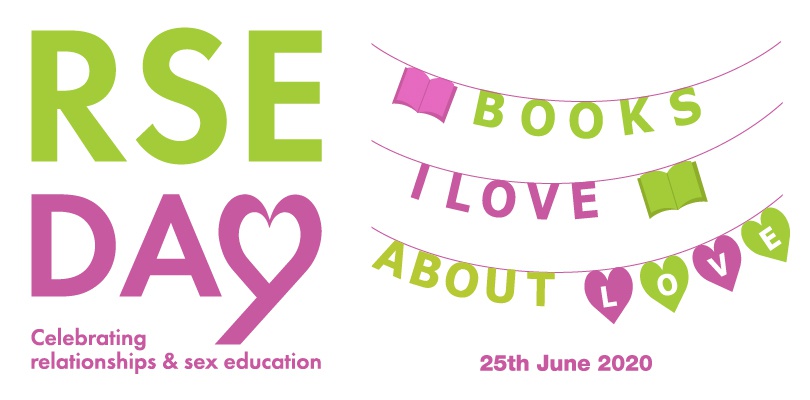 Thursday 25 June is national Relationship and Sex Education day - an opportunity for everyone to think about their role in promoting healthy relationships and positive sexual health.
This year, Derbyshire County Council is encouraging schools, services, families and communities to share some of the ways they have been staying connected and strengthening their relationships during coronavirus.
These could range from video messages, online assembles in schools, virtual dance activities, family and community activities - all aimed at working towards maintaining relationships, keeping a sense of belonging and staying connected.
Schools, services, families and communities are being asked to share their videos, messages and ideas to celebrate RSE day on Thursday on Twitter using @DerbyshireEIS @RSE_day or the hashtag #RSEday
Cllr Carol Hart, DCC's Cabinet Member for Health and Communities, said: "Relationships have been vital to us all over the past few months. Family, friends and communities have had to find innovative new ways to stay connected and come together while being apart.
"We'd like to encourage schools, families and communities to share what they have been doing to stay connected over the past few months."
From September, Relationships and Sex Education will become statutory in all secondary schools in England, and Relationships Education will become statutory in all primary schools in England.
Under the new statutory guidance, schools will be expected to work closely with parents when planning and delivering these subjects. Schools will also ensure that parents know what will be taught and when, and clearly communicate the fact that parents have the right to request that their child be withdrawn from some, or all, of sex education delivered as part of statutory RSE.
Councillor Hart added: "RSE teaches young people to respect themselves and others. It also helps young people to mature, build their confidence and self-esteem.
"Learning about healthy relationships, staying safe and sexual health is important to ensure that young people can make healthy, safe and informed choices."
You can download a declaration to fill in at www.derbyshire.gov.uk/RSEday
Parents and carers can find more ideas on how to take part by downloading this PDF: https://www.sexeducationforum.org.uk/sites/default/files/field/attachment/10%20ideas%20foro%20RSE%20Day%202020%20-%20parents%20%26%20carers_0.pdf