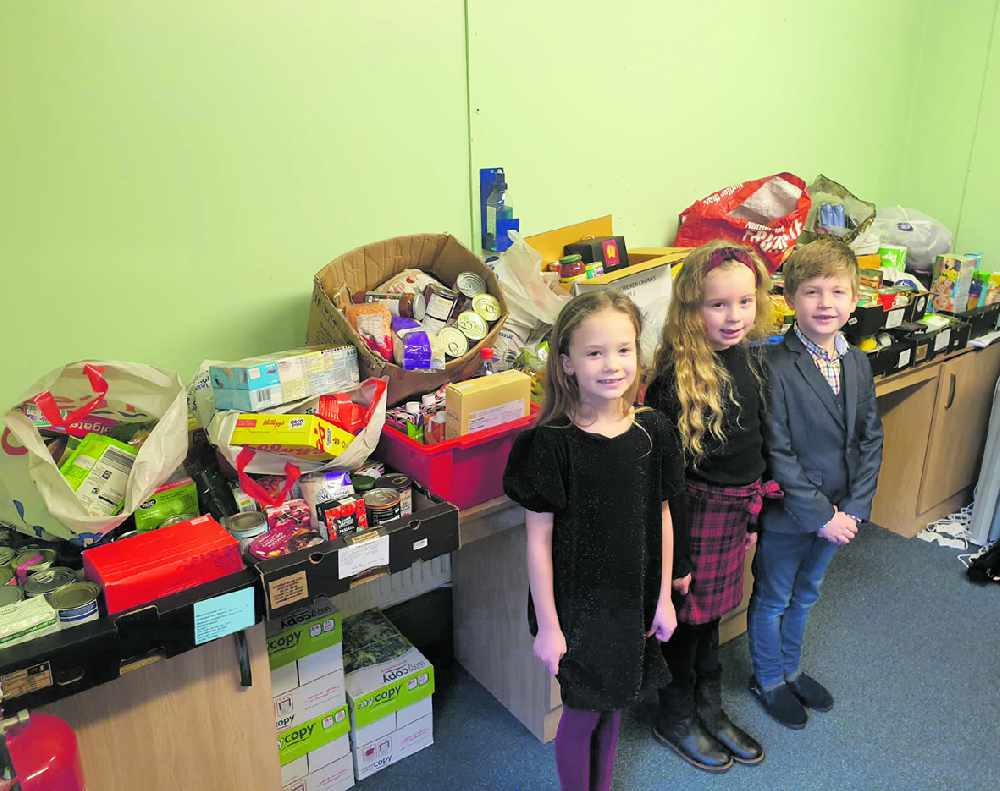 A Glossopdale school has been playing Father Christmas to Glossopdale Foodbank.
Charlesworth Primary has sent off supplies through the 'Reverse Advent Calendar' system.
Instead of opening a box and taking out a gift like in the traditional Advent calendar, pupils opened them and put an item of food in.
Headteacher Phil Whiston said: "Charlesworth school has a strong sense of helping others, especially at this time of the year as we head towards Christmas – a period of great joy and celebration.
"Unfortunately, not everyone feels the same and even more so will feel the stresses and strains this year.
"As a result, the whole school took part in a Reverse Advent calendar where we showed the children that, even though it is lovely to receive gifts, it is also equally as important to give.
"During the last two weeks of term, we collected food items for Glossopdale Food Bank and managed to fill the car that the team brought to school.
"We are very grateful for the generosity of our families who have helped to support so many people in our community."
Main image:
GOODIES GALORE: Pupils with the donated food at Charlesworth Primary School.