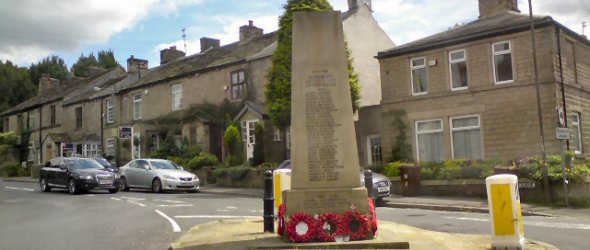 Claims that Charlesworth Parish Council is not committed to seeing a school crossing patrol vacancy in the centre of the village filled have been refuted.
Cllr Cath Swindells said: "There is a misconception in the village that the parish council is not committed.
"We are very passionate about it. I made 12 phone calls to Derbyshire County Council about it."
As we revealed three weeks ago, DCC has received an application for the post which they hope to have filled as soon as possible.
Cllr Swindells also wants to see the appointment of a 'stand in' crossing patrol.