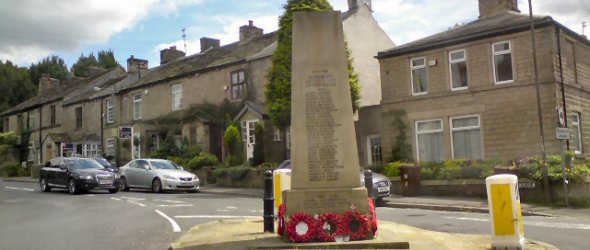 Cost-cutting Charlesworth Parish Council is continuing to save cash.
Cllr Kath Swindells has come up with a quote for replacement safety bark in the children's playground, which will be a saving of £2,000 on the High Peak Borough Council quote.
The parish council says the bark confirms to the British standards.
Last week, we revealed how the council was saving money on buying Christmas trees.