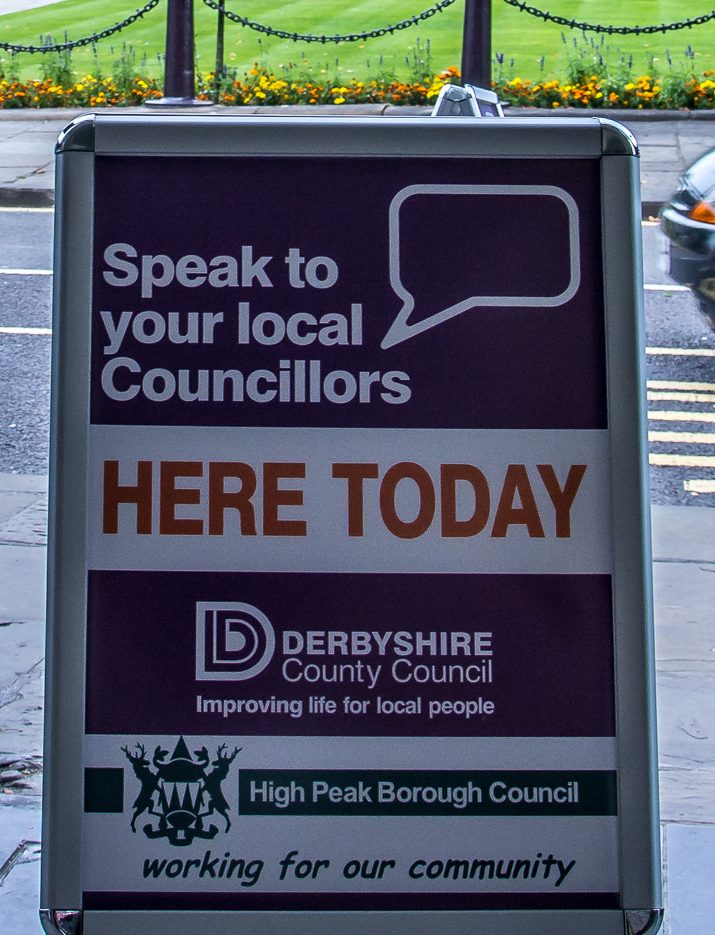 Glossop's Labour councillors will hold their latest 'Shoppers' Surgery' in the Market Arcade on Saturday and they are inviting people to stop for a chat.
There to help with issues of local concern that residents may have will be borough councillors Bob Mckeown who represents Hadfield South Ward, Graham Oakley (Whitfield), Padfield's Ollie Cross, Stewart Gardner from Simmondley Ward, Damien Greenhalgh and Rachel Abbotts who represent Howard Town, Rob Baker (Tintwistle) and Anthony Mckeown who represents Gamesley Ward.
Cty Cllr Becki Woods who represents Etherow (Gamesley, Hadfield and Tintwistle) will be there.
If you can't attend on Saturday, you can find more ways to get in touch with them and with the other local Labour councillors by visiting http://hplg.info.
For all other borough councillors, go to http://www.highpeak.gov.uk/ and for county councillors it's http://www.derbyshire.gov.uk.
The councillors will be back again, as usual, same time, same place on the last Saturday of the month (November 30) for another shoppers' surgery.