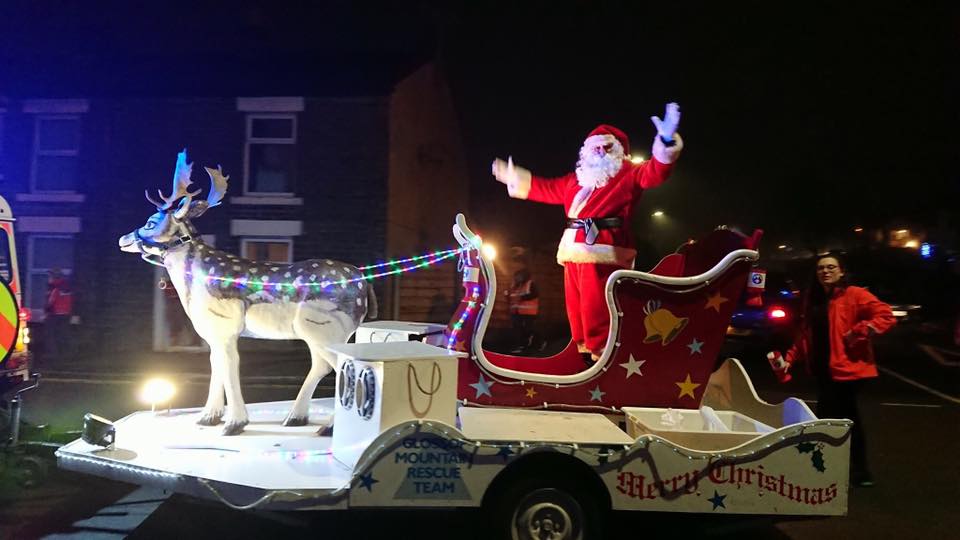 Glossop Mountain Rescue Team is looking at what it will be able to do at Christmas under Covid-19 rules.
Members usually arrange for Father Christmas and his sleigh to be in Norfolk Square for a few Saturdays during December in the countdown to Christmas.
Then there is Santa's Sleigh Ride.
Under normal circumstances Santa and his illuminated musical sleigh would tour the town for three full weeks.
Families love both and donations help the team buy equipment.
Members won't be knocking on doors for donations this year, but the street tour with minimum team members and the sleigh could still go ahead.
The team is also looking into some kind of app so people can track Santa's sleigh.
A donate button of some kind will be on the app, or a text donate number.