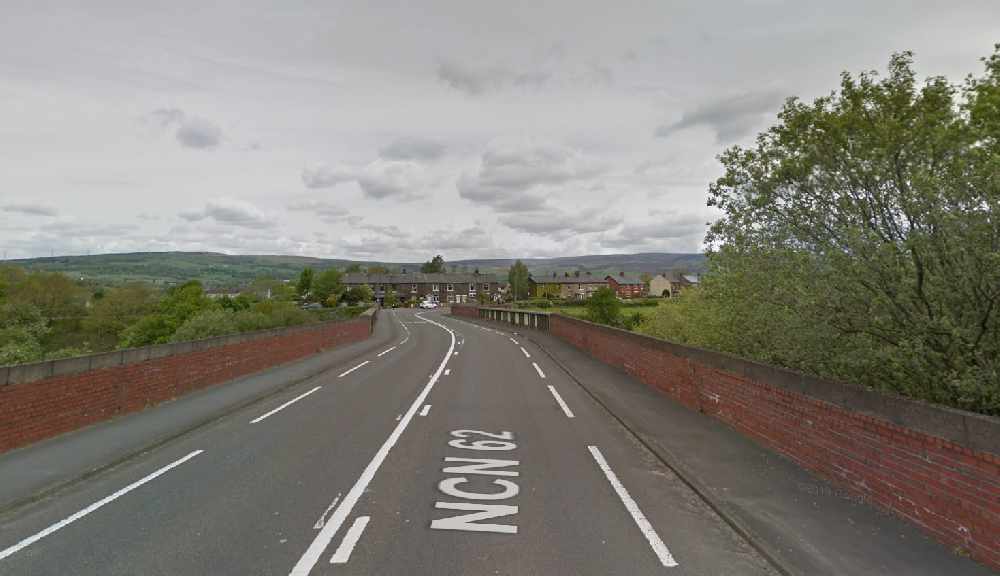 Part of a road in Gamesley was closed for around an hour and a half, after a man was reported to be on a bridge over the railway line between Glossop and Manchester Piccadilly. 
It happened on Sunday evening (6 September).
A spokesperson for Derbyshire Constabulary said: "We were called to concerns about the safety of a man who was on a railway bridge over Glossop Road, Gamesley at around 6.15pm on Sunday 6 September.
"The road was closed until around 7.40pm, while officers spoke to the man and he was brought to safety."
No further details have been released.