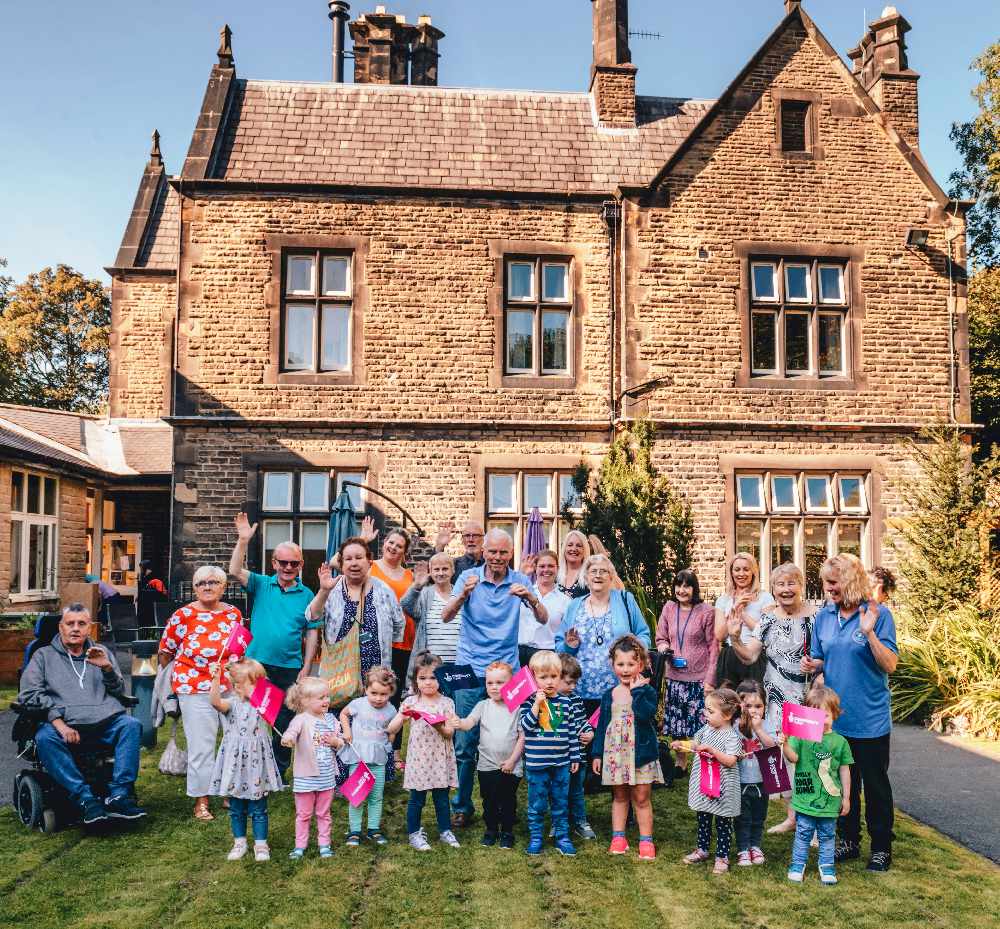 Local social enterprise Be Well have launched their three-year intergenerational project 'Reuniting the Generations' with bunting, curling and lots of cake.
Glossop's foremost wellbeing organisation were joined by partners South View Day Nursery and their neighbours South Yorkshire Housing Association's Whitfield House, which provides extra-care housing and day services for older people at the latter's LiveWell centre in Whitfield House.
The project, which has received a £150,000 grant from The National Lottery Community Fund, the largest funder of community activity in the UK, will help fight loneliness in older people by harnessing the power of inter-generational activities in a way which will be familiar to viewers of the Channel 4 documentary series "Old People's Home for Four Year-Olds".
Founder and chair of Be Well, Mick Owen, believes the project represents the start of an exciting new phase for the 12-strong team of volunteers and paid staff.
"We're delighted that The National Lottery Community Fund has recognised our work in this way," he said. "It really is a massive vote of confidence in our ethos and our way of working. Thanks to National Lottery players, we will be able to build on recent pilot projects and help to reverse the slide into solitary living for a proportion of Glossop's elders.
"By using the power of inter-generational activity, we can draw them back into their community. We have had very positive responses from nurseries and older people's residential settings across Glossop and are really pleased to start the project by working with ground-breaking partners South Yorkshire Housing Association and South View Day Nursery."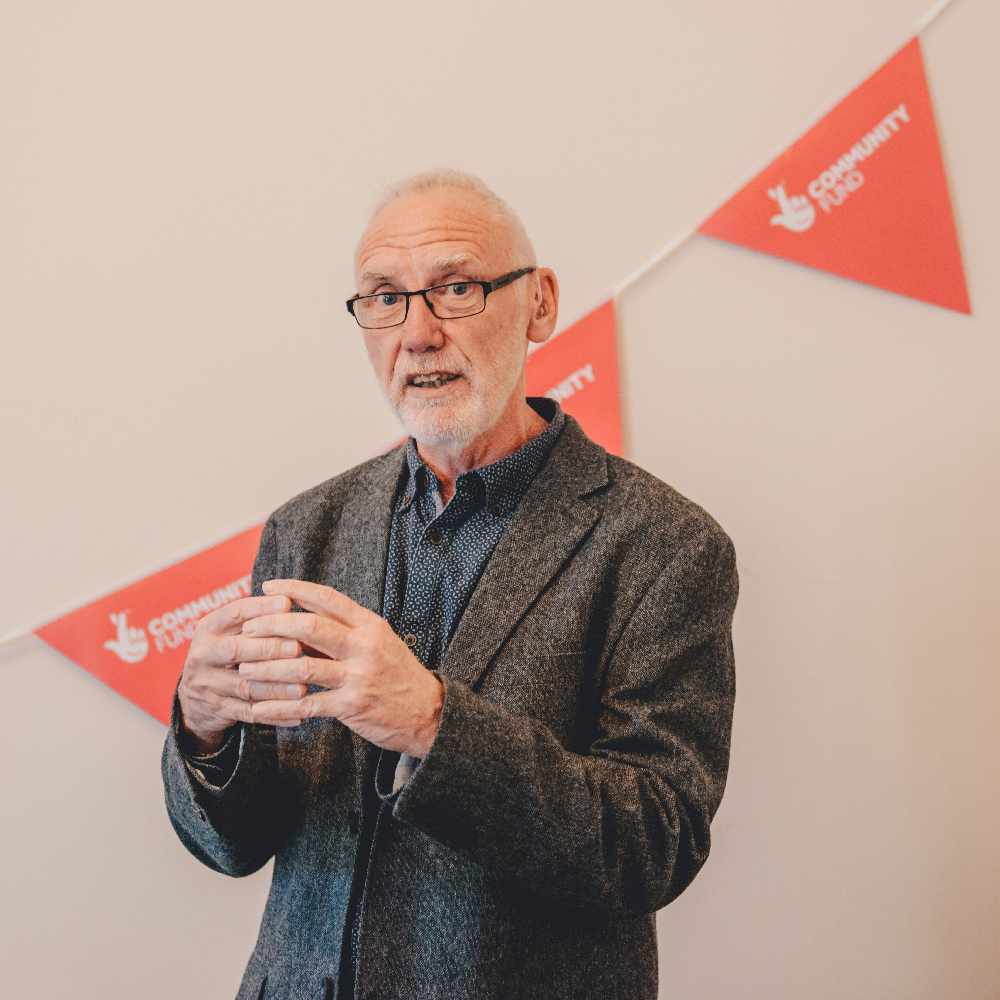 Jenny Dexter, LiveWell Service Manager at South Yorkshire Housing Association, said: "This initiative from Be Well is a great opportunity for us to enhance our existing LiveWell service, which enriches the lives of residents and day visitors alike. We are really looking forward to forming a close working relationship with South View and to welcoming the children every week."
South View Nursery Manager, Emily Waters, added: "We know from the pilots how much the children enjoy spending time with the residents at Whitfield House and how valuable the interaction can be for everyone. We look forward to making visits part of our weekly routine and we have already been given a vote of confidence from our parents and a big thumbs up from the children."
Anyone who wants to know more about Be Well's programme of activities can go to their Facebook page by searching Be Well CIC, check out their website at www.bewellglossop.co.uk, or ring Jayne Owen on 07590 839421.