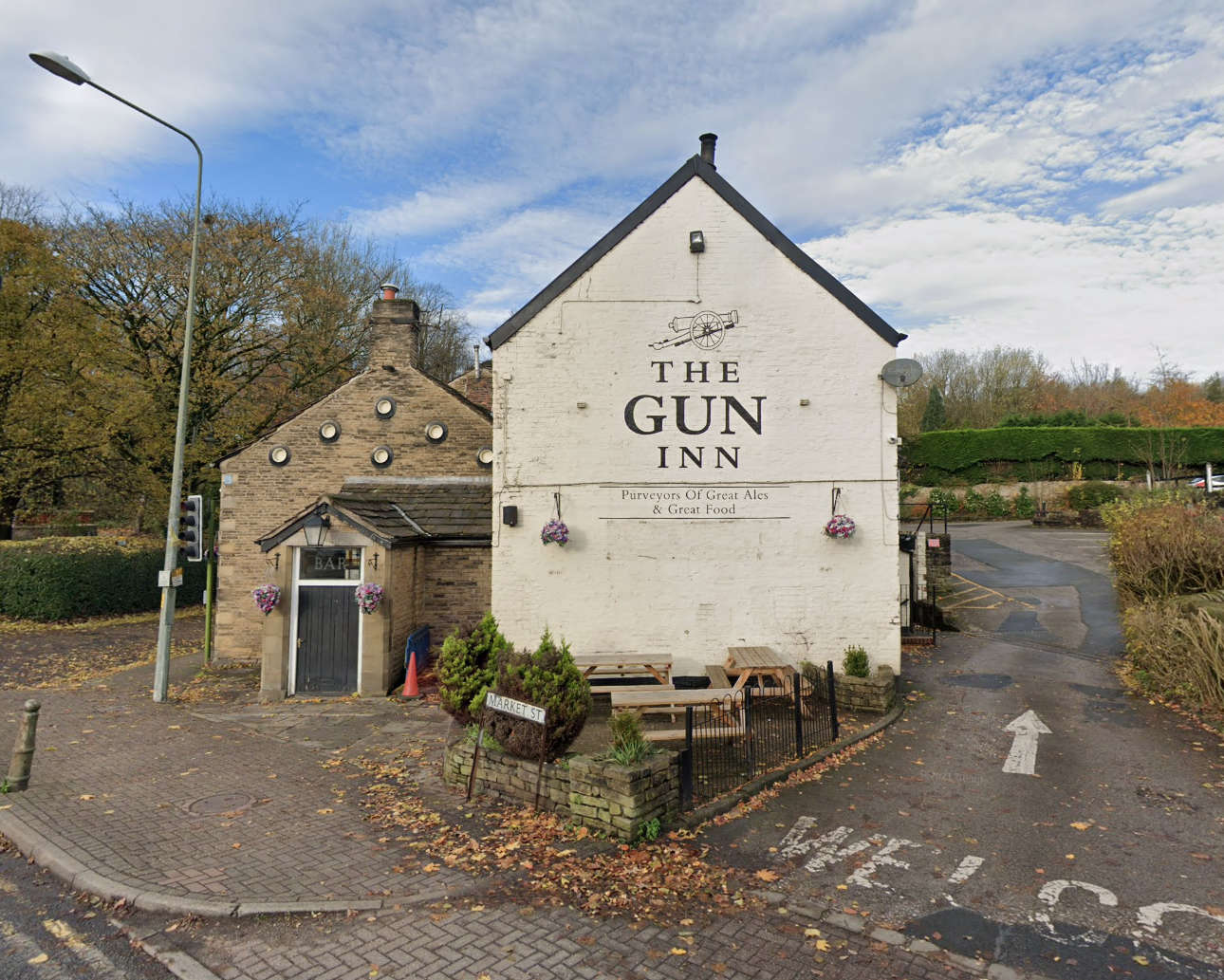 The Gun Inn in Hollingworth.
A group of former classmates from primary school are set to meet, many for the first time in 49 years, at a special reunion this week. 
The class of '73, who left Hollingworth Primary School in July of that year, are travelling from across the country to attend.
Mike Humphreys, one of the organisers, said: "They are coming from all over, including from as far afield as Devon and Cornwall."
The group who are all now aged 60, or who will be over 60 in the next few months, went their separate ways when many of them moved to different secondary schools.
"For many it will be the first time they have been in the same room for 49 years," said Mike.
Since the idea was first raised back in January it has rapidly developed.
"The interest this has generated has massively exceeded my expectations," said Mike.
So far, the group has traced almost all of their former classmates, however there are still a few more to find.
If you were one of them, they would love to see you at the reunion on Friday 6 May from 7pm, at the Gun Inn, Hollingworth.