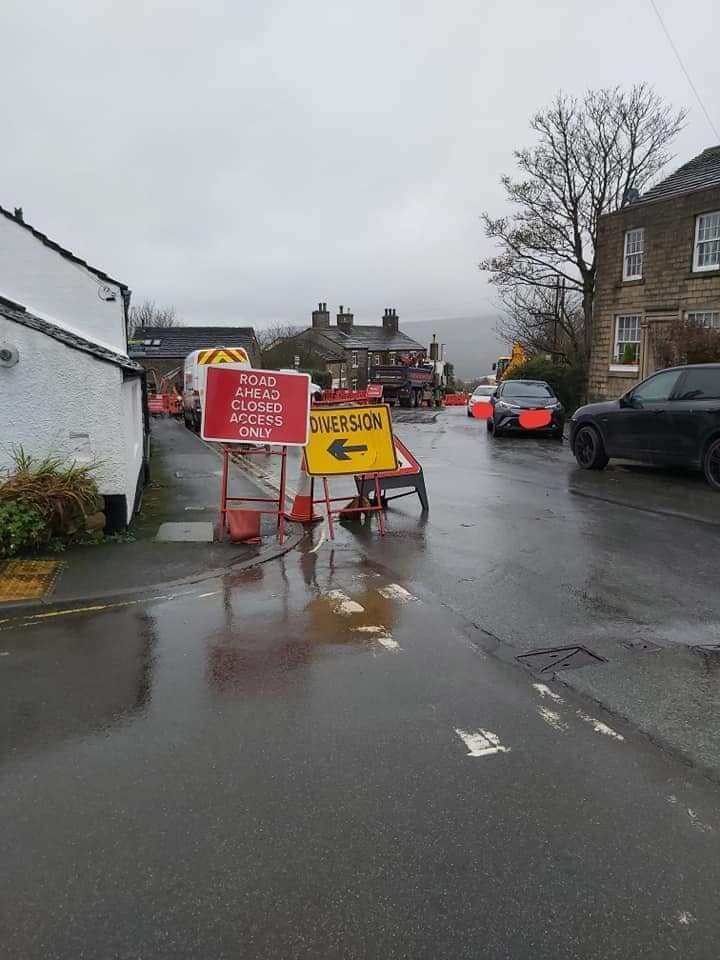 Residents in Padfield are being warned about two road closures in the village this week. 
Padfield Main Road, between the junctions of Temple Street and Post Street (pictured), is due to be closed from Monday 18 to Friday 22 January to allow electricity from a street light column to be disconnected.
Electricity North West had attempted to carry out the work back in November but were unable to do so in the end.
In addition, Platt Street - between Malvern Rise and Brickfield Street - is due to be closed on Sunday 24 January between 9:30am and 3:30pm.
This is to allow the bridge structure to be safely examined by Network Rail, who say that access will be maintained whenever reasonably possible and the road will reopen again as soon as the work is finished.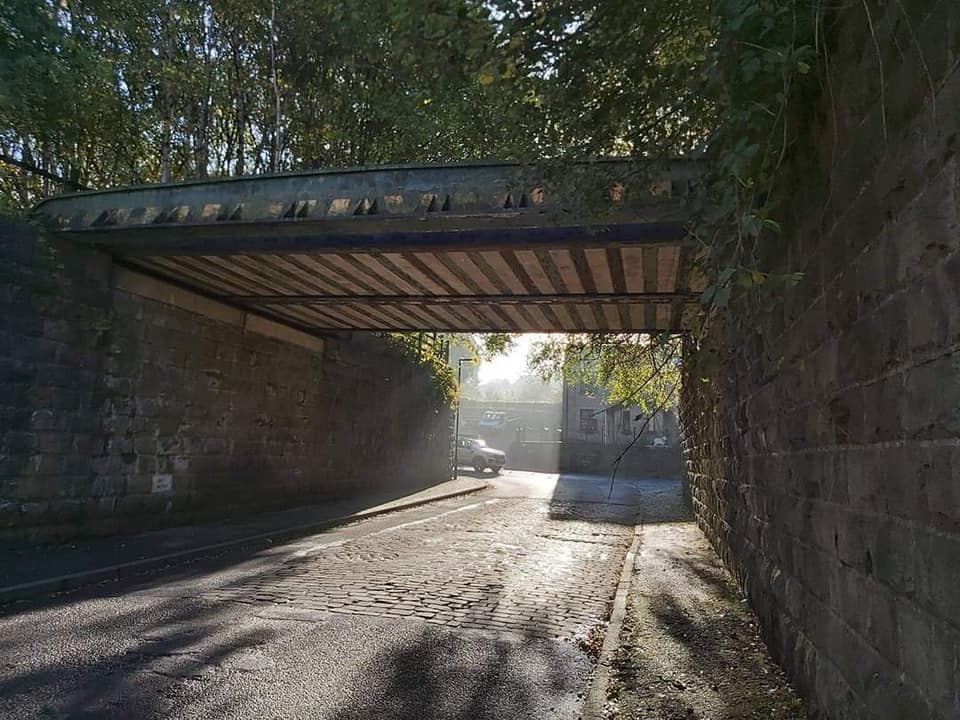 Images: Councillor Ollie Cross