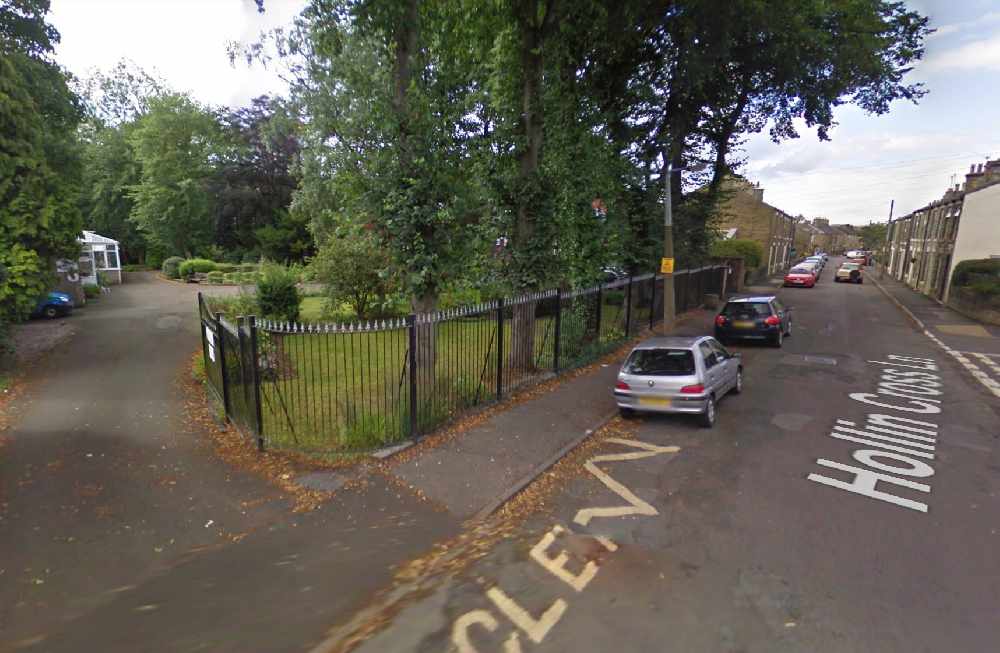 There could be opposition to a bid for a 35 homes development on a site south of Hollincross Lane in Glossop.
Some neighbours are against a possible scheme that could see 31 homes built and what is known as the 'Redcourt' building converted into four houses.
No planning application has been made. But there is a consultation that may lead to an application.
Residents who contacted the Chronicle say the site which fringes Slatelands Road is in a conservation area and that it is covered by a Tree Preservation Order.
Nearby resident Adam Corbally says it is rich in wildlife, which he feels would be at risk if any sizeable homes scheme was given the go-head.
Adam, from Slatelands Road, also shares other neighbours' worries of the impact on road safety.
He says: "All the surrounding roads to the area were built for horse and cart, not cars and there is a primary school 'run' adjacent to the site."
Philip Hindle of Hollincross Lane makes the same point.
Adam says: "I am urging all Glossopians to raise their individual concerns along with evidence why development should not go ahead and send them to: Robert Largan MP mail@robertlargan.co.uk; Damien Greenhalgh local councillor Damien.greenhalgh@highpeak.gov.uk; Rachel Abbotts Rachel.abbotts@highpeak.gov.uk; Jean Wharmby Jean.wharmby@Derbyshire.gov.uk; George Wharmby George.wharmby@Derbyshire.gov.uk."
You can read more on this story on page 21 of this week's paper by clicking here.