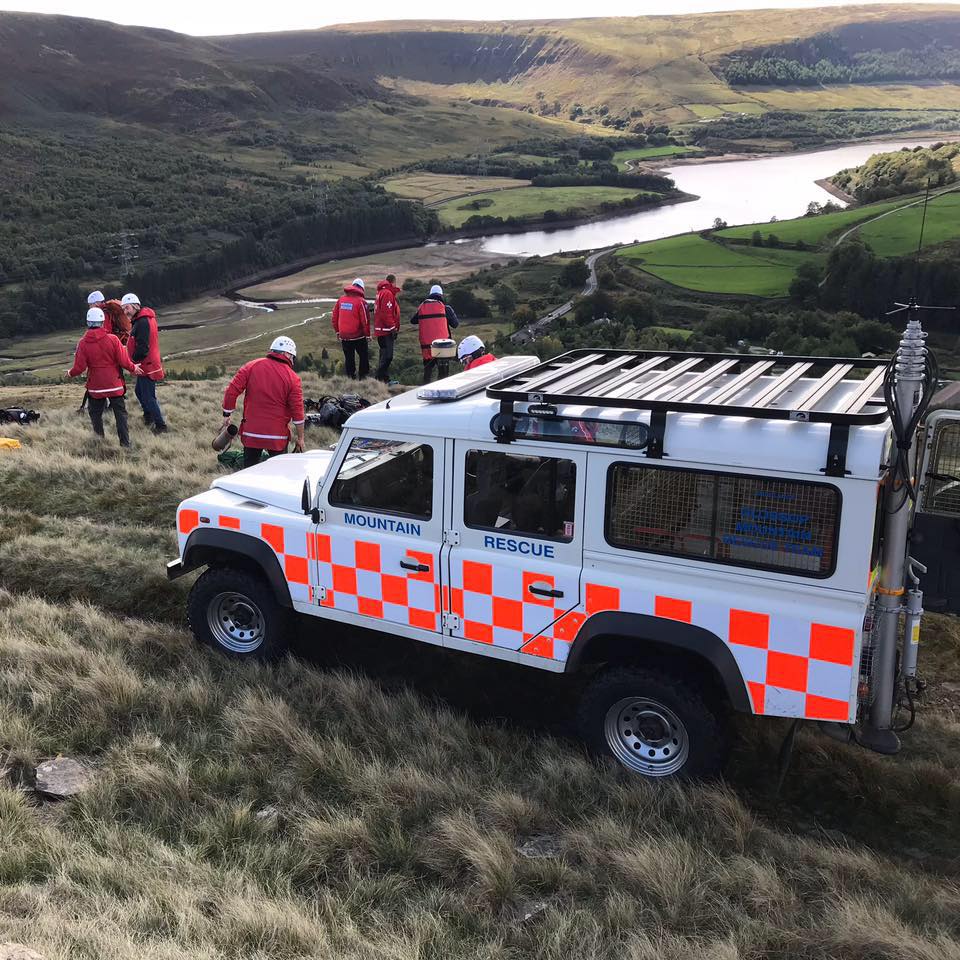 Glossop Mountain Rescue Team's Julien Minshull and Alan Clark gave a 'fascinating' illustrated talk at Glossopdale WI's latest meeting.
They described the wide variety of rescue work they are called on to do and how the organisation started in the 1950s with a 'few men with ropes'.
It followed their journey to the present day, where the team has more than 40 volunteers, the latest equipment, three vehicles and the use of helicopters and dogs.
Drones are also being deployed.
Training is every Wednesday, with volunteers having to prove they have a good knowledge of local terrain before they are allowed on call-outs.
They must be able to find their way around on foot in the dark without the use of sat navs, just a map and compass.
Recruits are also given a high standard of medical training.
Members heard how the team deal with a wide range of call-outs, not just injured climbers, but floods and civil emergencies, often co-ordinating with other emergency services.
Glossopdale Women's Institute, which will feature talk by local artist Sheila Howard, is on Wednesday, February 19, at 9.30am at Glossop Labour Club on Chapel Street in Glossop.
Image: Glossop Mountain Rescue Team