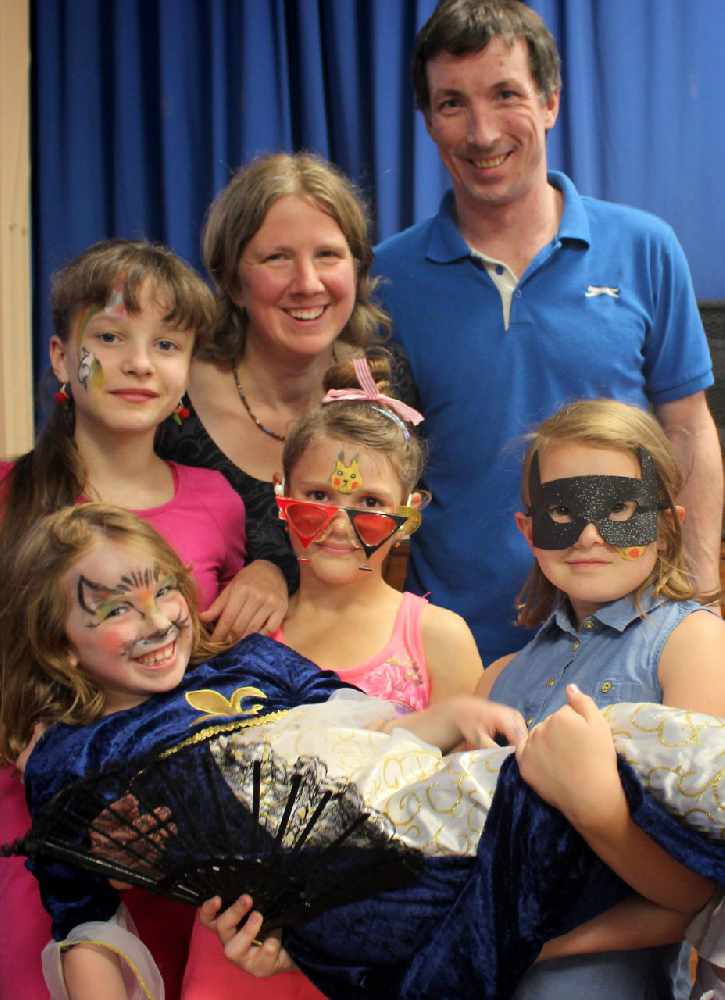 Monday (26 April) marks the 35th anniversary of the Chernobyl nuclear disaster and there will be many families in Glossop and New Mills who will be thinking about the children of Belarus who continue to suffer the effects of the fall-out.
The Chernobyl nuclear power station blew up in the middle of the night on April 25/26, 1986, spewing tons of radioactive debris and dust which was blown right across Europe and beyond.
As those who watched the HBO mini series 'Chernobyl' will know, it could have made much of Europe uninhabitable were it not for the bravery of the liquidators who fought the fires and prevented further explosions.
The heaviest fall-out landed in Belarus and it is the children there who have suffered most – from cancers, diabetes, heart and respiratory problems and damage to their immune systems. Some of those who were babies or young children at the time of the accident are now the parents of children born with leukaemia or with genetic disorders.
Chernobyl Children's Project, which is based in Glossop, supports children and young people with disabilities in Belarus, and brings children in remission from cancer for recuperative holidays in the summer.
"Last summer was the first in 25 years when we were not able to welcome children to Glossopdale," said local group co-ordinator Helena Gannon. "Sadly there will be no holidays this year again. But our work in Belarus goes on, and we look forward to inviting children here again next summer.
"We would welcome new families getting involved to host two children in their home for a fortnight'
In 2016 the United Nations designated April 26 as International Chernobyl Disaster Remembrance Day.
Anyone who would like to know more can contact Helena on 07547 191980.
Main image:
HAPPY FAMILIES: Helena with husband Mike and daughter Molly, with the girls who stayed with them in 2019.
Read more from the Glossop Chronicle
Click here for more of the latest news
Click here to read the latest edition of the paper online
Click here to find out where you can pick up a copy of the paper