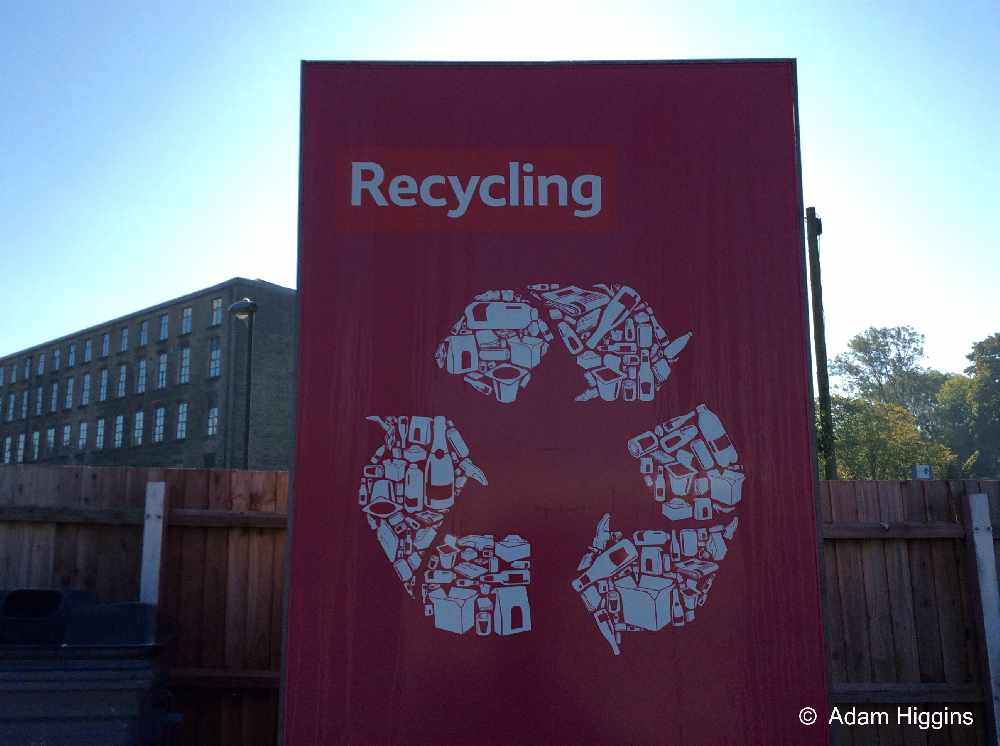 High Peak's recycling rates have hit over 50 per cent for the first time, the borough council has announced. 
By not putting incorrect items in their bins, residents across the borough have improved its recycling rates over the past year from 48.7 per cent to 50.5 per cent - that's an increase of 1.8 per cent.
Waste collection services have continued unchanged throughout the Covid-19 pandemic, with many people showing their appreciation for the crews with drawings and messages of thanks.
Councillor Jean Todd, Executive Councillor for Climate Change and the Environment, said: "This is great news which is entirely down to our residents – we could not have achieved this increase without them.
"It has come at a time when we have all faced additional challenges so the continued priority people have placed on recycling – and putting the right things in the right bins - is very much welcomed.
"It's one of the biggest ways our residents have helped waste collection crews during this period and, on behalf of the Council and our waste partners AES, I'd like to say a big thank you to everyone for your ongoing commitment to recycling.
"As we all get used to new ways of living and working, I hope we see these good habits maintained so our recycling rate continues to go up."
Find out more about what you can recycle at www.highpeak.gov.uk/BinsHelp.