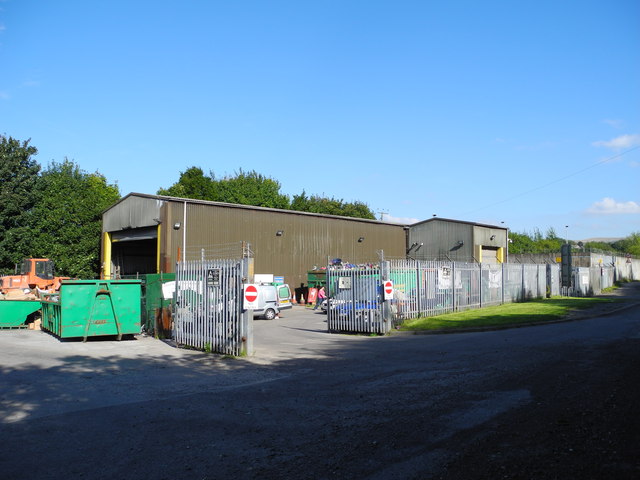 People using Glossop's household waste recycling centre are being asked to rate the facilities. 
There will be face-to-face surveys at the Melandra Road site - and eight other county council centres - by an independent research company.
The team will be there until December 15 as part of a county council annual feedback scheme.
Alternatively, residents can fill in a short survey about any of the nine sites online at www.derbyshire.gov.uk/recycling2019.
The online survey will be live until January 10.
These surveys give people a chance to highlight what they like and what they think needs improving at the sites.
Cllr. Simon Spencer, Cabinet member for highways, transport and infrastructure, said: "Recycling has never been more important.
"We put as much waste as possible from your general waste bin to good use, but some of it goes to landfill – which generates greenhouse gases and contributes to climate change.
"We need people living in Derbyshire to produce less waste and recycle more so we're always looking for ways to improve our recycling centres to drive up recycling rates and drive down the cost of dealing with waste from Derbyshire households – which costs Derbyshire council tax-payers £44 million a year.
"Please take a couple of minutes to tell us how we can improve the services we provide to help encourage more people to use our recycling centres."
For more information about household waste recycling centres in Derbyshire, visit www.derbyshire.gov.uk/recycling.