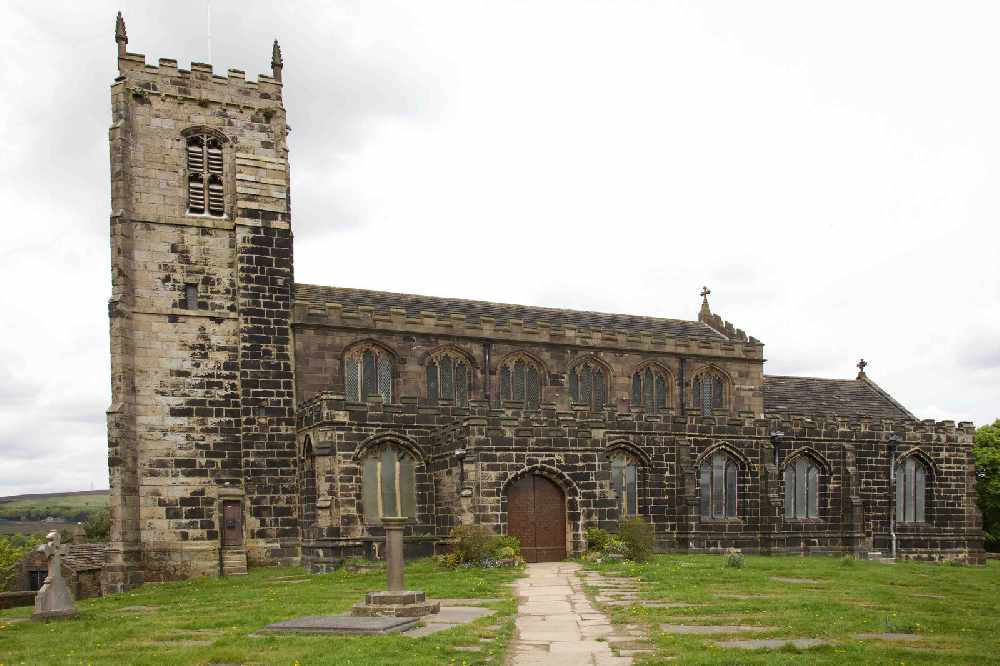 People have been digging deep to help settle a Mottram Parish Church bill.
They did it by responding to a plea from treasurer Brian Seaborn to pay off last year's Parish Share arrears.
Now it's time to raise cash for this year's share which goes to fund the cost of clergy and staff across the diocese, including the vicar of Mottram, Rev Cait Walker's wage and other diocesan costs.
The 'share' is the church's highest item of expenditure at £6,000 a month, although it has now been reduced to £3,000.
Writing in his church magazine, Brian says: "Many parishes are in the same position, but it is really important that we do everything we can to keep on top of this while not letting our funds run dry as all other bills still have to be paid.
"The PCC has agreed that I should decide if and when we can reduce our arrears and I hope to make another payment to the diocese this month."