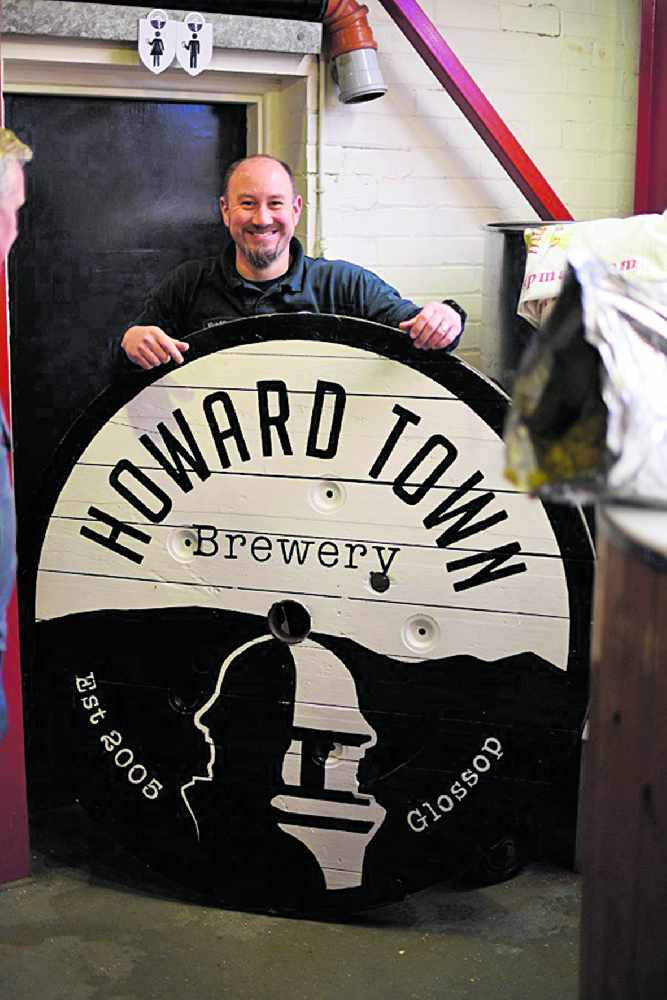 Glossop's Howard Town Brewery is celebrating its 16th year of brewing  and getting ready for a further easing of lockdown.
Located in the former Hawkshead Mill warehouses on Hope Street, the brewery has been producing fantastic beers and providing pints to Glossop since April 5, 2005.
It now has a taproom and is preparing to welcome visitors to its beer garden bar which is set to reopen tomorrow (Friday) as the national restrictions ease.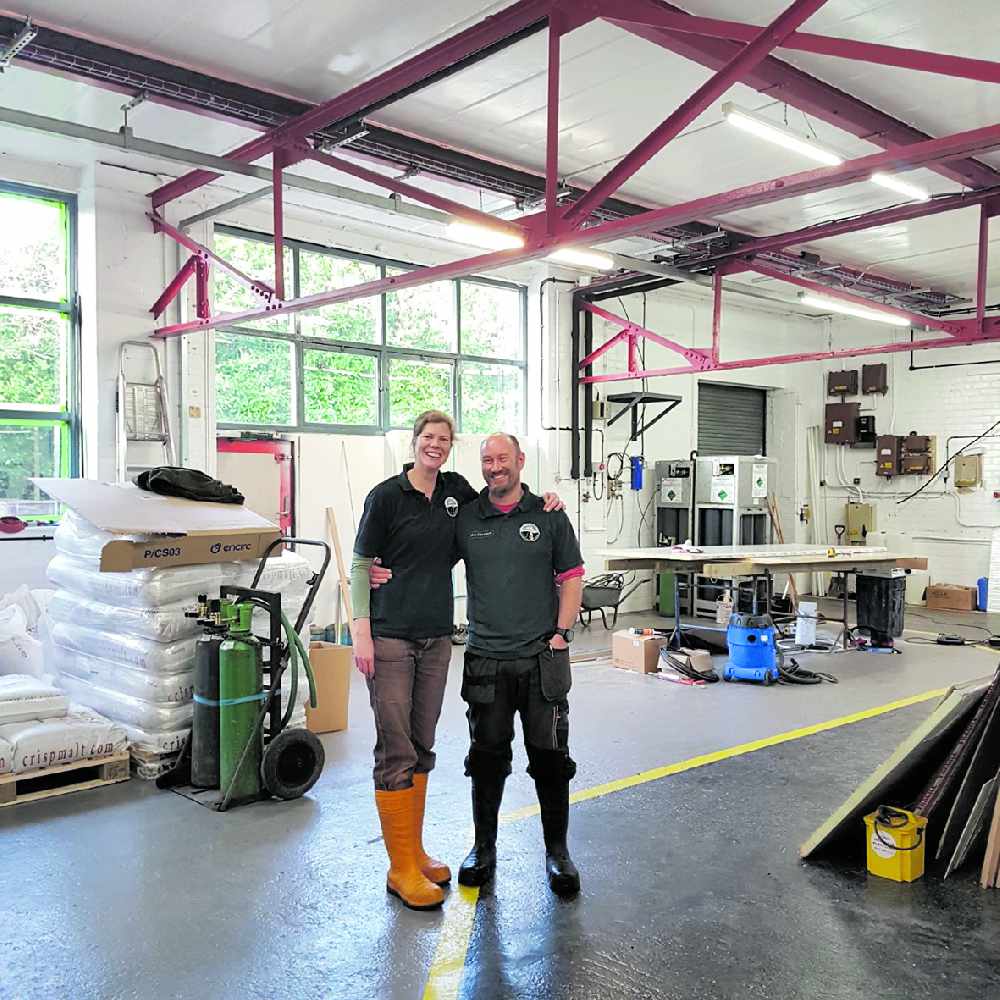 The business was first established by Tony Hulme, Rowena Curley, Les Dove and Janet Dove, with Peter Clarke, Tony's school friend, joining a year or two later.
Emma and Stuart Swann were handed the keys in 2014 and head up their ever growing, hard grafting top team.
The brewery opened in the Howard Town Mill complex on Victoria Street, but was forced to move into Old Glossop when fire raged through the buildings in its first year in business.
Head brewer and co-director Stuart Swann said: "Glossop and Hawkshead Mill have been a fantastic home for the brewery and all of us who have been part of it over the years.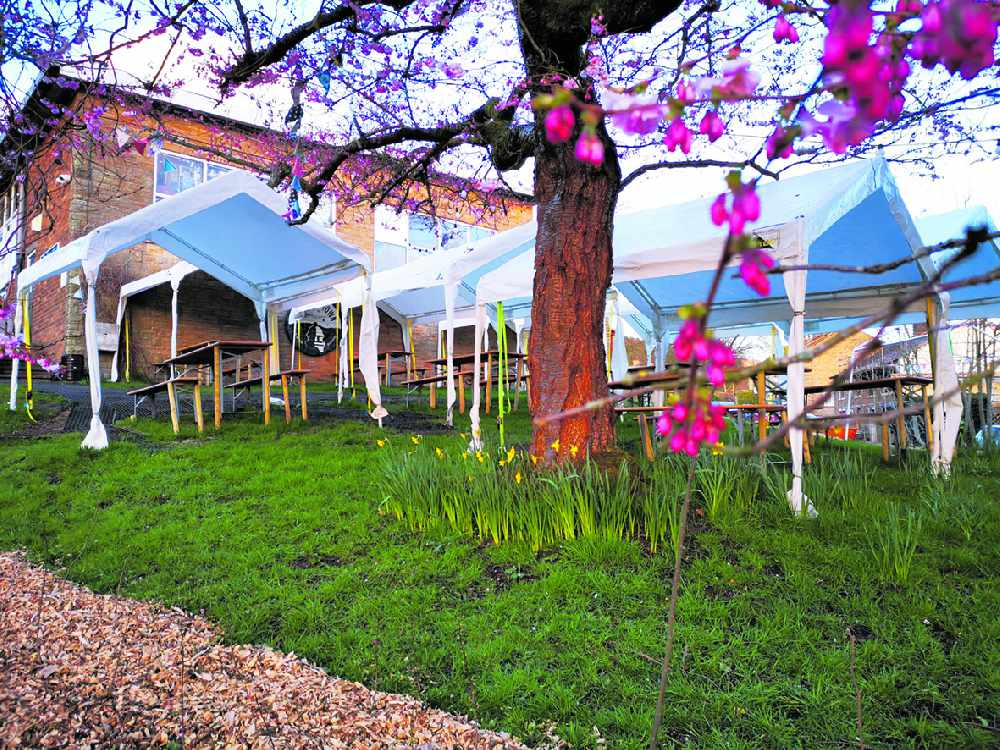 "The brewery has been through a lot, as April 5 also marked the 15th anniversary of our historic fire.
"Thankfully no one was hurt and the brewery was able to rise again and we are very glad it did."
Co-director Emma Swann added: "We've been overwhelmed with the support we have received and our beer garden is now fully booked until the end of May.
"We are happy to say we should be able to open indoor bookings for May onwards in the next few weeks.
"It's been fantastic to be part of Glossop's history and we are pleased to say we'll be here having a pint with our neighbours for a long time to come."
The team has also introduced an online shop to make sure people can raise a beer to 16 years of Howard Town Brewery wherever they are.
Howard Town Brewery produces award-winning cask ales which can be regularly found in pubs throughout Derbyshire, Lancashire, Yorkshire, Cheshire and Greater Manchester.
Its six regular beers and seasonal specials can also be found further afield thanks to a network of wholesalers and the company is going from strength to strength.
April 2014 saw the well-earned retirement of Tony and Peter who handed the baton over to husband and wife team Stuart and Emma Swann, ably assisted by a full and part-time team of Jack, Ollie, Chris Andrew and Hector the dog.