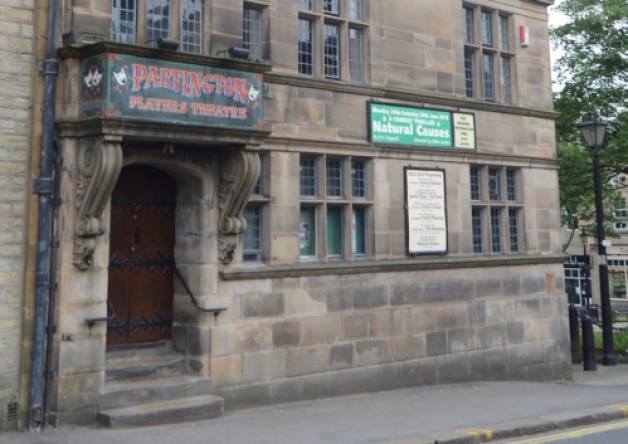 The Partington Theatre is holding its next regular quiz night on Friday night (24 January), from 7.30pm for an 8pm start. 
The hosts are Ryan and Josh and it costs £2.50 per quizzer.
The Henry Street theatre bar is open, plus there will be free nibbles and modest cash prizes available.