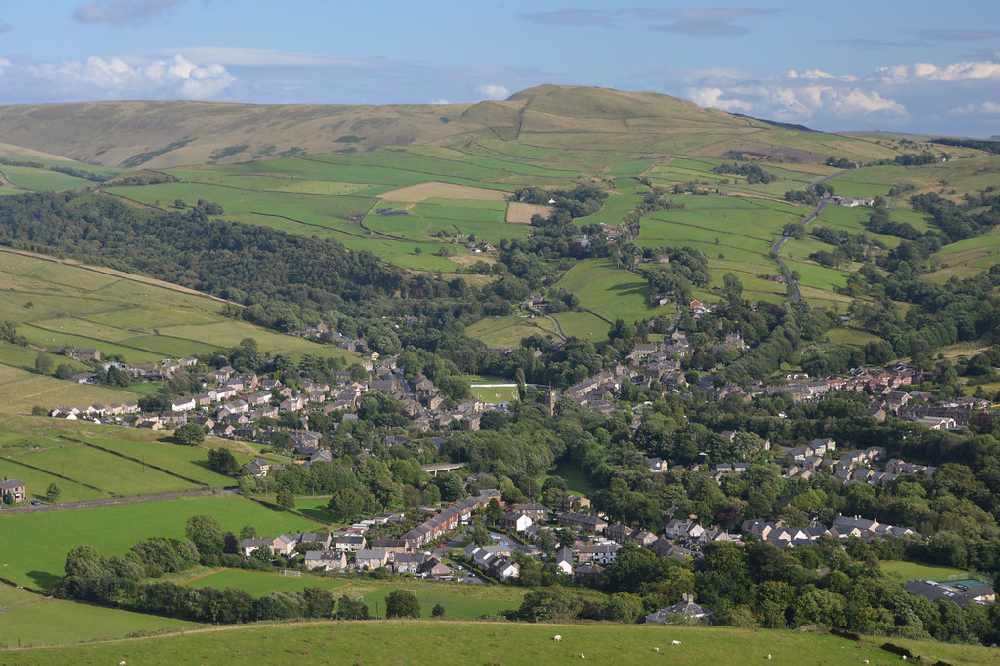 We all know the High Peak is full of beautiful scenery and picturesque places - but how well can you recognise what they are and where they are based?
Here, we will test you on just some of the many familiar sights throughout the borough.
See how you get on and let us know your score! Away you go...