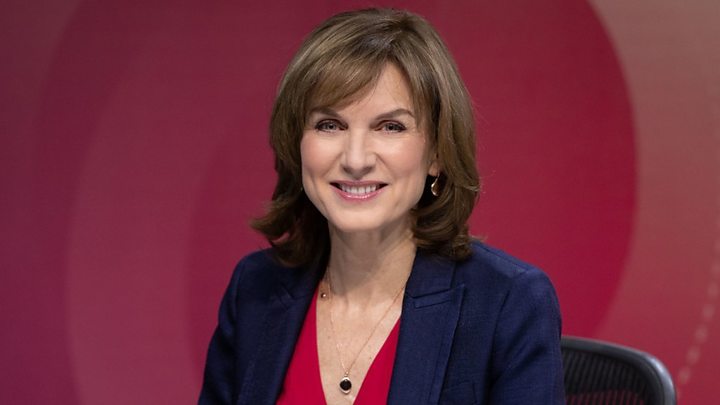 The popular long-running BBC politics programme Question Time will be coming live from Buxton on Thursday 30 January.
It will be broadcast at the Pavilion Gardens and screened on BBC One at 10.35pm after the News At Ten. The panel of guests for the show is yet to be confirmed.
The hour-long show has been presented by newsreader and Antiques Roadshow presenter Fiona Bruce for the past 12 months, since she replaced long-time host David Dimbleby in January 2019.
First broadcast in September 1979, the flagship programme features a studio audience who quiz a panel of politicians, journalists and public figures on topical issues. It has often sparked debate and caused controversy.
To secure a seat in the audience, candidates will be asked about their political views by producers after filling out an online form. They may be asked about their previous voting record, party political membership or how they voted in the EU Referendum in 2016 to ensure a broad range of political views.
Show producers contact applicants for the audience on the Monday, Tuesday or Wednesday before the programme. They will be asked to come up with two questions to be considered for the programme.
To apply to appear in the audience in Buxton, visit https://www.bbc.co.uk/send/u21723349?ptrt=https://www.bbc.co.uk/programmes/b006t1q9.