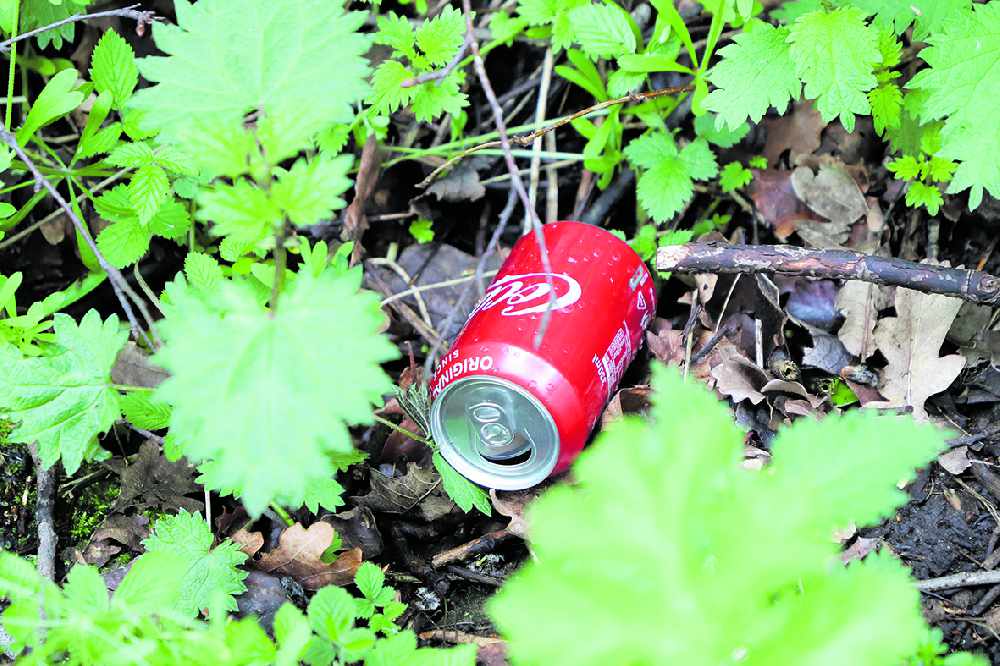 Litter. Image: Nigel Wood.
People caught littering can expect to be punished. 
That's the message from High Peak Borough Council.
It comes after a Buxton man who dropped a cigarette butt had to pay £450 when he failed to pay a fixed penalty charge issued at the time of the offence.
Chris Hulse, of Harpur Hill Road, was found guilty of littering by magistrates and ordered to pay a fine of £220, costs of £200 and victim surcharge of £30.
The prosecution was brought by the council in line with one of its core objectives - to support communities to create a healthier, safer, cleaner Borough .
The court heard how an enforcement officer saw Mr Hulse throw the cigarette end from his vehicle in Peak Dale.
Cllr Jean Todd said: "Where our enforcement officers witness people behaving irresponsibly, we will issue fixed penalty notices as happened on this occasion with Mr Hulse. He failed to pay that notice despite being issued with reminders so we took the case to court which resulted in a much larger fine.
"I hope that people heed the message that we won't sit back and allow a minority of people to spoil public spaces for everyone else."