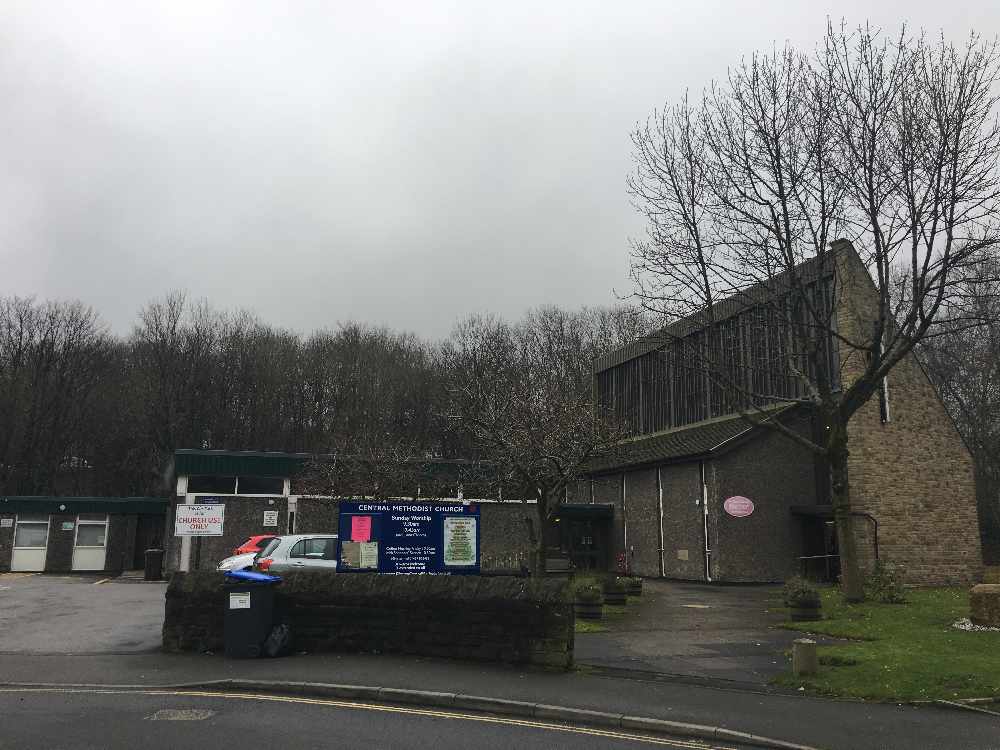 Glossop and District Poultry Club will hold its annual show in Central Methodist Church on Saturday.
The Chapel Street church is open to the public from noon and the organisers are expecting a wide range of birds and eggs from a wide area.
There will be refreshments and an opportunity to admire a variety of exhibits.
Admission is free and everyone's invited.
The club meets at Windy Harbour Farm Restaurant on Woodhead Road at 8pm on the last Tuesday of the month.
Visitors and prospective members are always welcome.