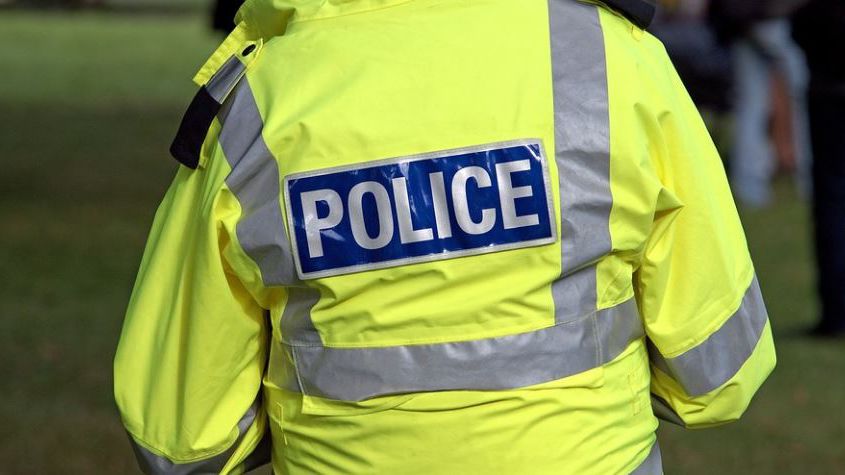 Police say they are stepping up patrols, as well as urging residents in Glossopdale to review their outdoor security, following a spike in thefts from sheds.
The advice to consider shed and outhouse security has come from Sergeant Anna Woodhouse, from Glossop Police's Safer Neighbourhood Team, after a rise in thefts - particularly pedal bikes.
Her crime prevention tips include considering investing in good quality locks or padlocks, fit a shed alarm where possible, consider the safest place to store high value items, installing motion activated outside lights, and where possible restricting access to gardens with gates or fencing.
Sgt Woodhouse added: "We are responding with extra patrols, working alongside our response colleagues. If you require any further advice about protecting your property, please don't hesitate to get in touch."
You can get in touch with Glossop Police SNT via their Facebook page.