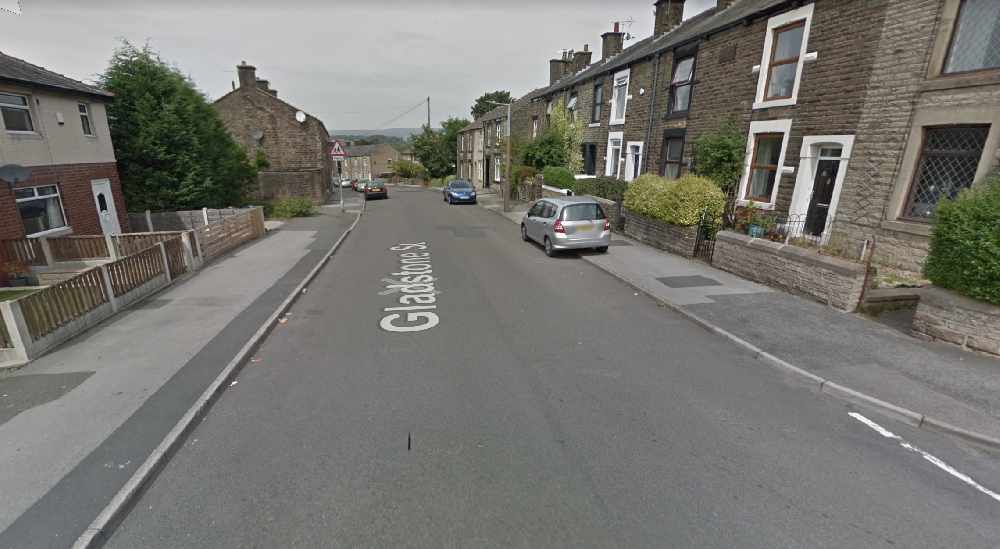 Police are looking to identify someone who was riding a motorbike dangerously in Whitfield on Friday afternoon (3 January).
The bike was being ridden in a dangerous manner, which police say could have caused injury to themselves or others.
It happened at around 2.30pm.
The bike is described as a scrambler type bike which is red and white in colour, with no lights or registration plate displayed.
It was last seen being ridden along Gladstone Street and the Highfield Road area, but it's not known if the rider was male or female.
Police say they are keen to get the bike off the road and want to hear from anyone who saw the bike being ridden or knows who was riding it.
You can message the Glossopdale Police SNT on Facebook or Twitter or call the non-emergency number 101.