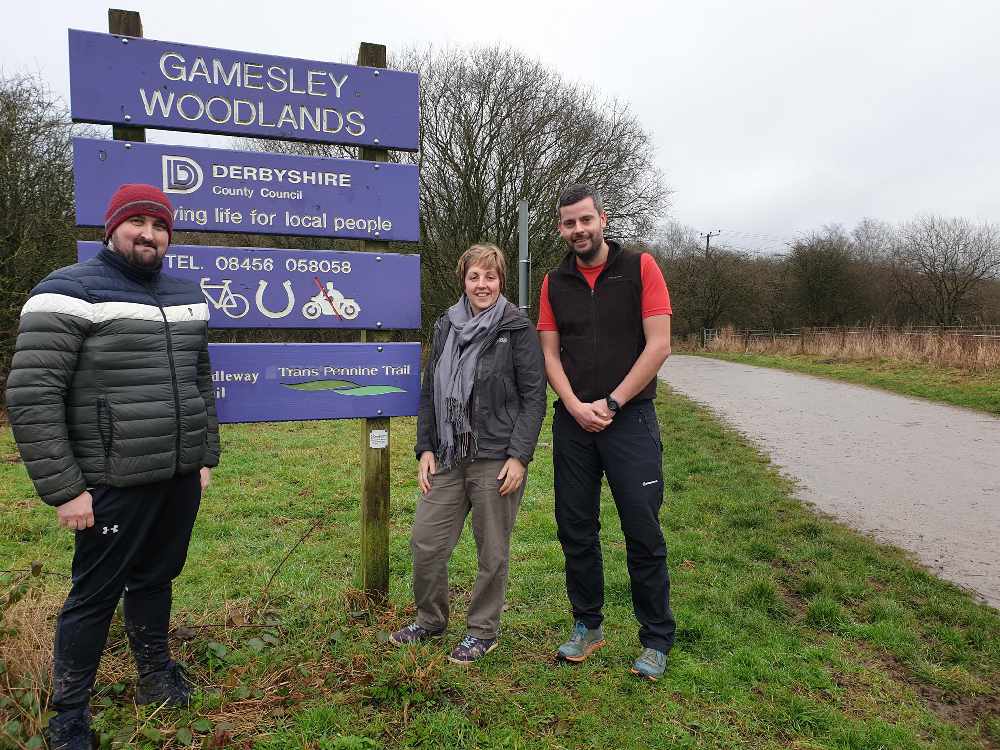 Police have carried out plain-clothed patrols on the trail between Simmondley and Broadbottom following reports of a male exposing himself recently.
Officers from Glossopdale's Safer Neighbourhood Team and Glossop Crime Team were out on the trail this morning (Friday).
Concerned residents have also proposed to set up a WhatsApp group, which was prompted after he allegedly approached a woman who was walking her dog last Friday.
Concerns were raised on social media by dog-walkers and runners who use the trail.
Police ask anyone who has recently seen anything suspicious to get in touch via 101.
Cllr Damien Greenhalgh, Deputy Leader of High Peak Borough Council, said: "An incident was reported to me by an eye witness last week. As well has the obvious impact it had on the woman he exposed himself to, it had an effect on the running group that was on scene shortly afterwards.
"I contacted the High Peak's Police Inspector and the local SNT Police Sergeant to share the community's safety concerns, and that it appeared from social media posts to not have been an isolated incident that may not have been reported to them. I asked the police to look at ways to address these concerns.
"I am so pleased with the fantastic response by Sgt. Woodhouse and her team as a result. I hope they go a long way to reassuring users of the Gamesley Woodlands/Sidings paths and the wider community. Hopefully it will result in the apprehension of the disturbed individual too."