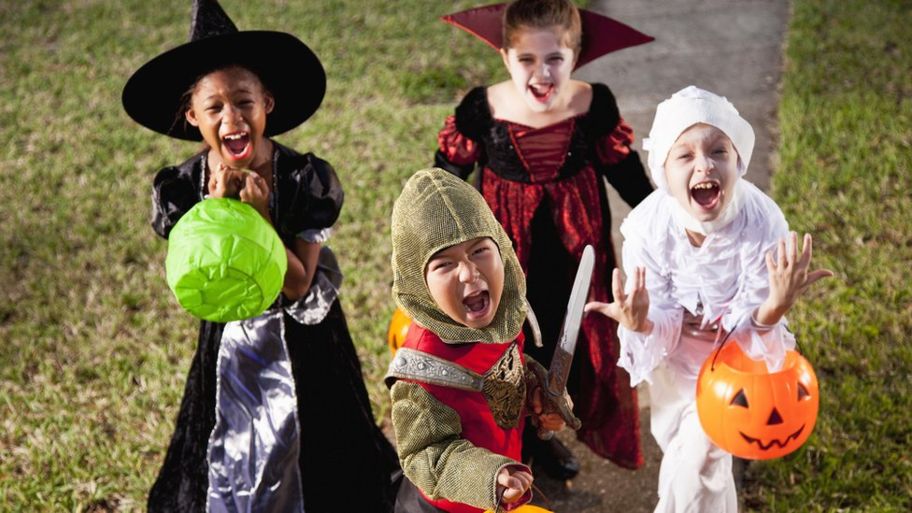 Police have issued advice to ensure people across Glossopdale have a safe and enjoyable Halloween in a bid to reduce anti-social behaviour. 
Posters are available to put in front-room windows or doors which show passers-by that they do not wish to be visited by trick or treaters.
These are available from libraries, local convenience stores, by messaging Glossopdale Safer Neighbourhood Team on social media or download a PDF version on the Derbyshire Constabulary website.
Parents are also advised to encourage their children to be respectful of members of the community who may be vulnerable, fearful or not want to be disturbed.
Police advise that young children involved in trick or treating should be accompanied by an adult, consider calling at houses where you know the occupants, respect the privacy and wishes of people who don't want to take part in trick or treating, and observe the 'Sorry No Trick or Treat' posters displayed in doors and windows.
They also encourage residents to follow the doorstep code whenever they answer the door to unexpected callers, including making sure doors and windows are locked and using a door bar or chain before opening the door.