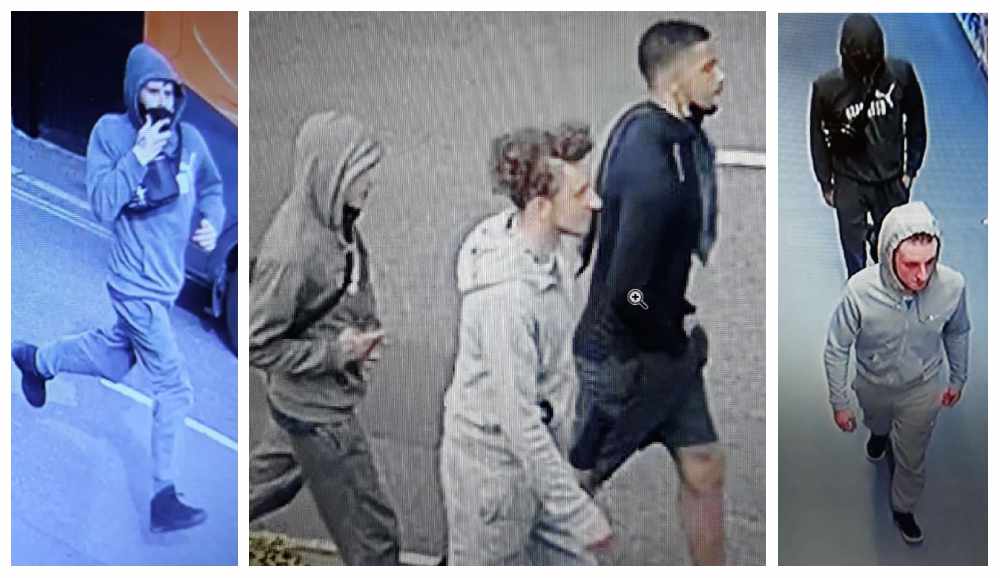 Detectives investigating two frightening robberies in Glossop have released CCTV images of three youths they would like to speak to.
At around 4.40pm on Friday 14 August, two 17-year-old boys were walking along King Edward Avenue, close to Cornmill House, when they were approached by three youths who initially asked if they could borrow a mobile phone to send a text message.
The youths, who were all wearing masks at the time, then threatened and assaulted the boys before making off with an iPhone 7 mobile phone.
Bekki Johnson, whose cousin and a friend were the victims, said on Facebook that her cousin's friend was punched and kicked to the floor. When her cousin tried to intervened, he was allegedly punched whilst one of the youths held a knife to his neck, causing two stab wounds.
They were then disturbed by a member of the public and the youths ran off in the direction of the train station.
Both victims needed medical attention and were very shaken up but are okay, Bekki said, as she urged parents to "keep your kids safe".
Local resident Julie Elliott commented on Facebook: "I am so shocked and deeply saddened. There has been a robbery and a stabbing very close to Cornmill House where I live. Glossop used to be a lovely place."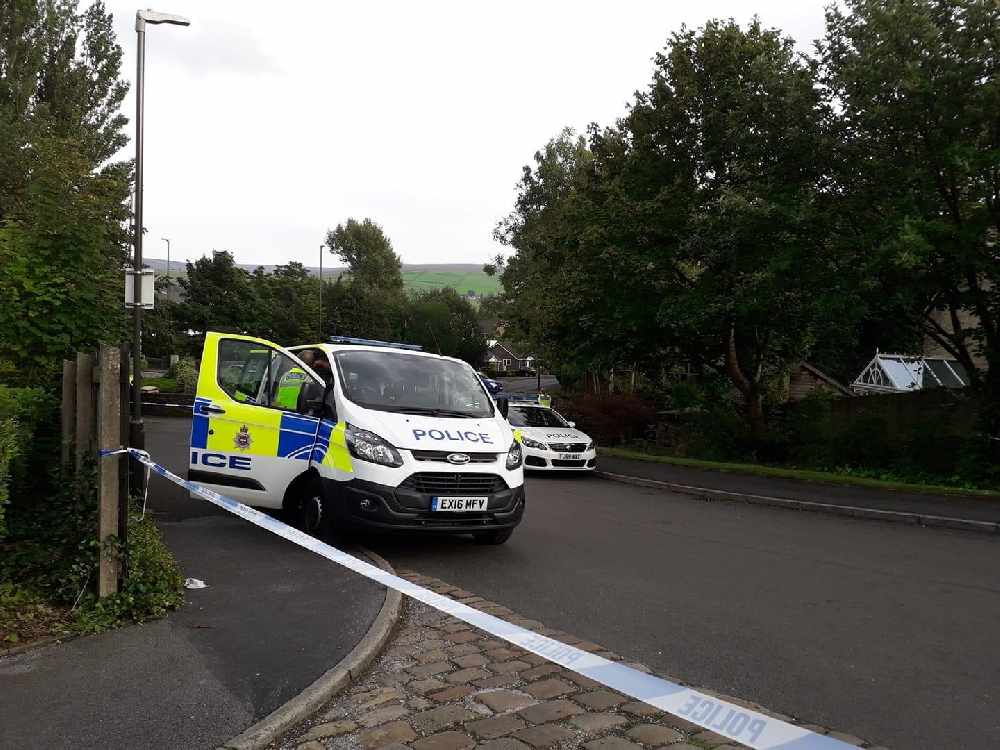 Officers at the scene on King Edward Avenue. Photo: Valerie Wood.
Detectives are also investigating a further robbery, which happened in Harehills Park (pictured below) - known locally as the Sandhole - between Philip Howard Road and St Mary's Road, on Saturday afternoon (15 August) at around 4.15pm.
Five 16-year-old boys were sitting on a bench in the park when they were approached by a group of around eight youths wearing masks. The youths threatened the boys and demanded they hand over their belongings.
One of the victims was allegedly told to "hand over everything or be slashed up".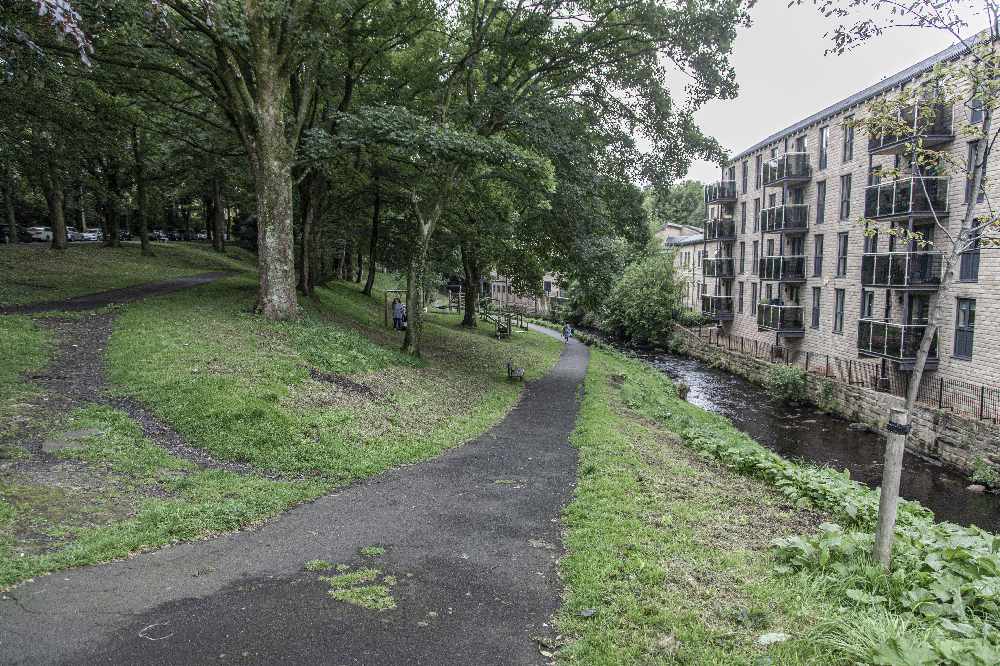 An iPhone 11 Max Pro mobile phone, a DSquared baseball cap, Berghaus coat and Hugo Boss bag were then stolen.
Police say, at this stage, investigations are under way to confirm if this robbery is linked to the one on Friday afternoon.
There were also reports of the three youths that police are looking to speak to were also seen in Whitfield and Shirebrook on Saturday evening.
Anyone with information about either incident is urged to contact police immediately, by getting in touch with Detective Constable Toby Maddock - quoting reference numbers 2*423217 and 2*425217 respectively - via the following methods:
• Facebook – send a private message to /DerbyshireConstabulary
• Twitter – direct message the contact centre on @DerPolContact
• Website – complete the online contact form www.derbyshire.police.uk/Contact-Us.
• Phone – call 101.