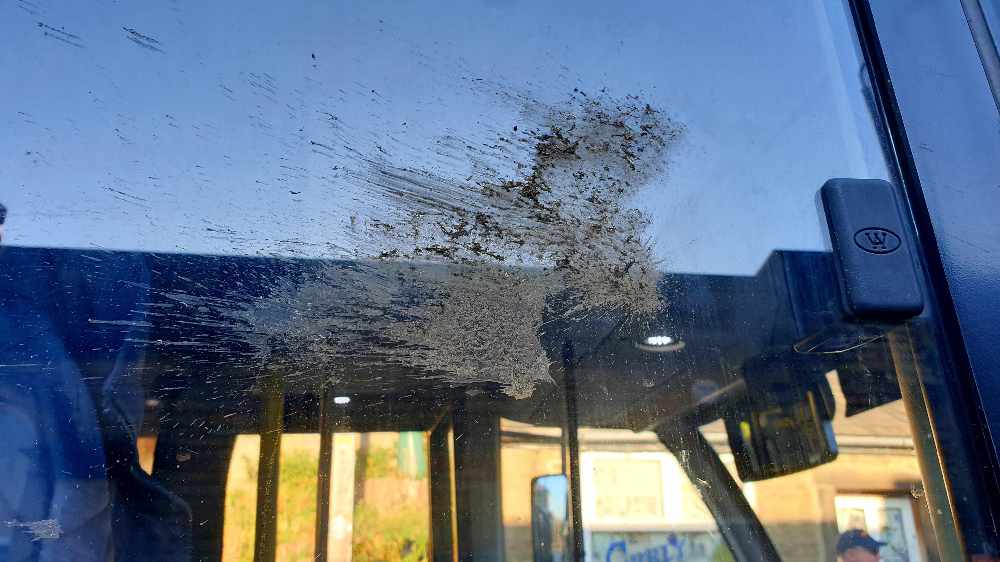 Police are appealing for help to find two male youths after mud was thrown at a bus driver's side window in Hadfield. 
The bus was at the top of Chapel Lane, towards the Hadfield Cross end of the road, at around 10am on Wednesday morning (6 January) when the incident happened.
Hadfield Police Safer Neighbourhood Team say no damage was caused but it was "more by luck than judgement and could have resulted in something more serious".
They added that the alleged culprits are described as being 13 or 14 year old boys.
One is believed to have been wearing a blue jacket, skinny jeans and had bushy blonde hair, while the other was understood to be dressed in all dark clothing.
Anyone who has any information or witnessed the incident should contact Derbyshire Constabulary by calling 101 or online at https://www.derbyshire.police.uk/contactus, quoting occurrence number 21000008931 and the officer in the case PCSO 4415 Buller.