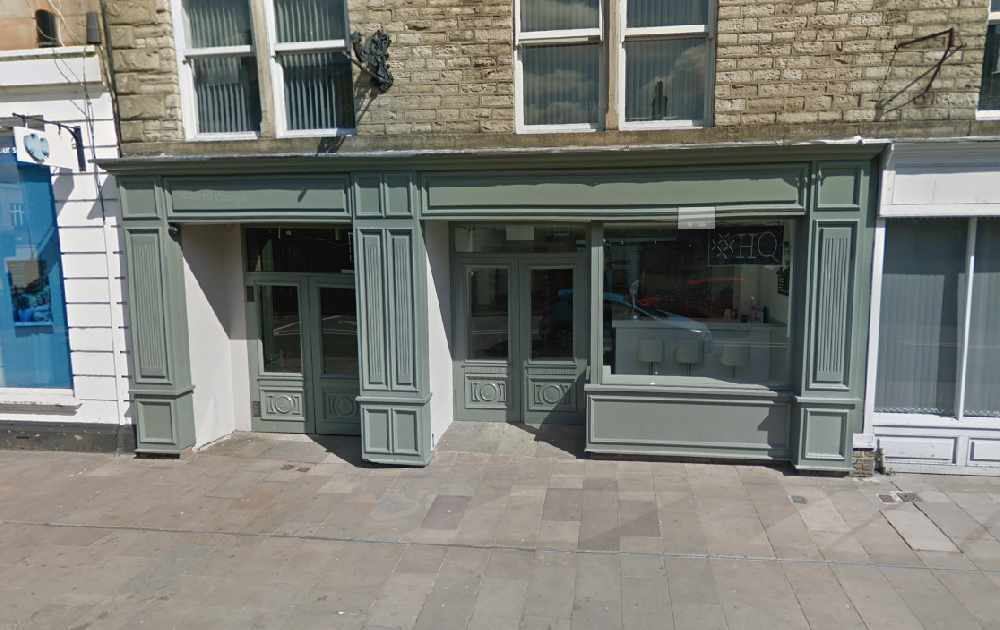 Police were called to an incident at Glossop's Club HQ in the early hours of October 6.
Derbyshire Constabulary attended the club just before 3am, after receiving reports from security that two men, who had been previously asked to leave, had returned and assaulted a member of door staff.
One of the men had left by the time officers arrived, but another was detained by security and was escorted home by police.