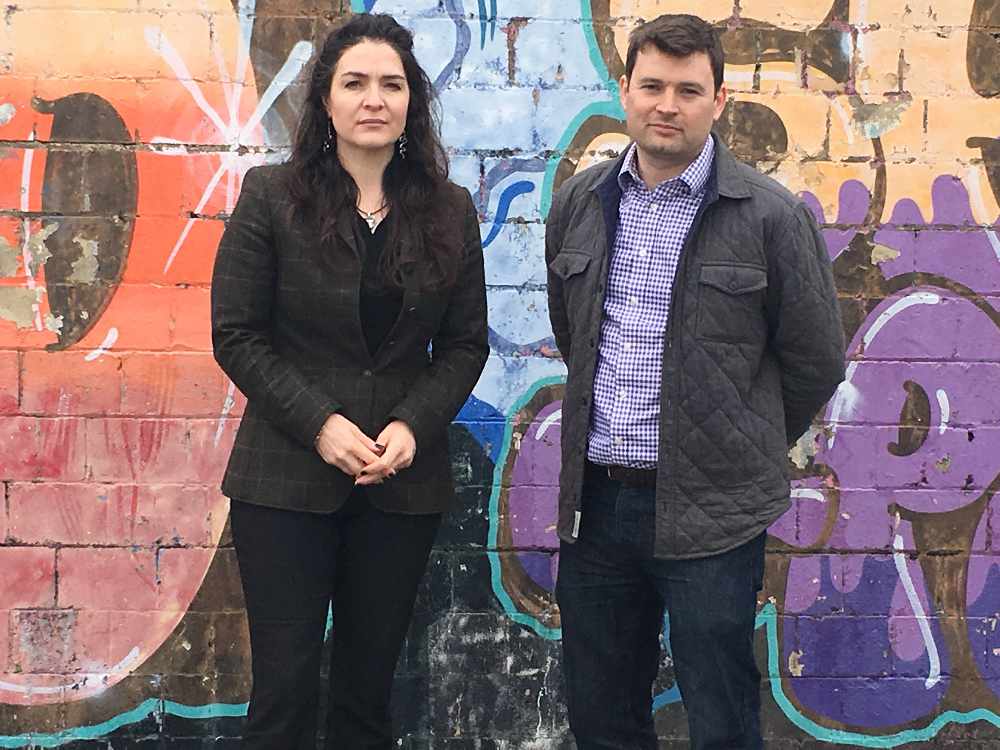 Local police and the borough council are set to receive an increase in funding next year. 
Derbyshire Constabulary is due to get up to an additional £13.5 million next year - which is a 7.5 per cent boost - as part of a £1.1 billion fund for police forces across England and Wales.
The force is also set to receive an initial 85 extra officers by the end of this year.
Meanwhile, High Peak Borough Council is also expected to see its budget increase by 4.2 per cent this year, receiving an extra £400,000, as part of a £49.2 billion local government funding package.
High Peak MP Robert Largan said: "I'm very pleased that — thanks to the Conservative Government — funding for Derbyshire Police and High Peak Borough Council will increase significantly in the next financial year.
"This additional funding will really help the police to keep the public and our streets safe, and it will help the High Peak Borough Council to continue to deliver crucial services.
"At last year's general election, the Conservative government committed to working hard for all parts of the UK, and this funding boost will ensure that every community in the High Peak will feel the benefits of that promise."
Main image:
High Peak MP Robert Largan and the Conservative Derbyshire Police and Crime Commissioner candidate Angelique Foster